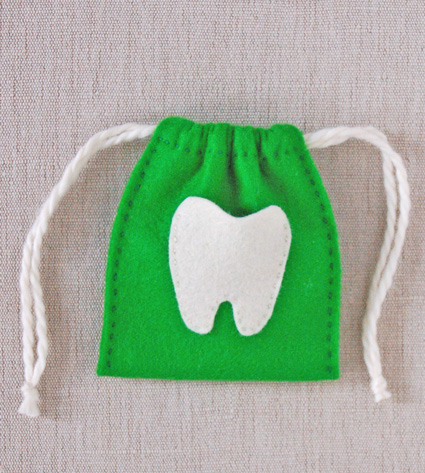 $11.8 million for cleft palate research
The National Institutes of Health (NIH) has pledged additional funding in cleft lip and palate research. Artistic Touch Dentistry is your resource for news regarding your oral care and happenings in the dental community. Research is helping make cleft lip and cleft palate more rare worldwide!
The University of Pittsburgh School of Dental Medicine announced an $11.8 million five year research grant from the National Institute of Dental and Craniofacial Research to continue exploration of the genetic roots of cleft lip and cleft palate and to expand the research to include populations in Colombia, Nigeria, the Philippines, and Pennsylvania.
As one of the National Institutes of Health, the NIDCR is well-equipped to use resources and research funding to improve the lives of citizens worldwide by studying the genetic causes of cleft lip and cleft palate and exploring ways to treat the defect in countries with dental systems of all kinds. If you have questions regarding the condition or treatment during and after cleft lip and cleft palate surgery, contact Artistic Touch Dentistry today! We're proud to be affiliated with the American Dental Association and their continued work in dental research!