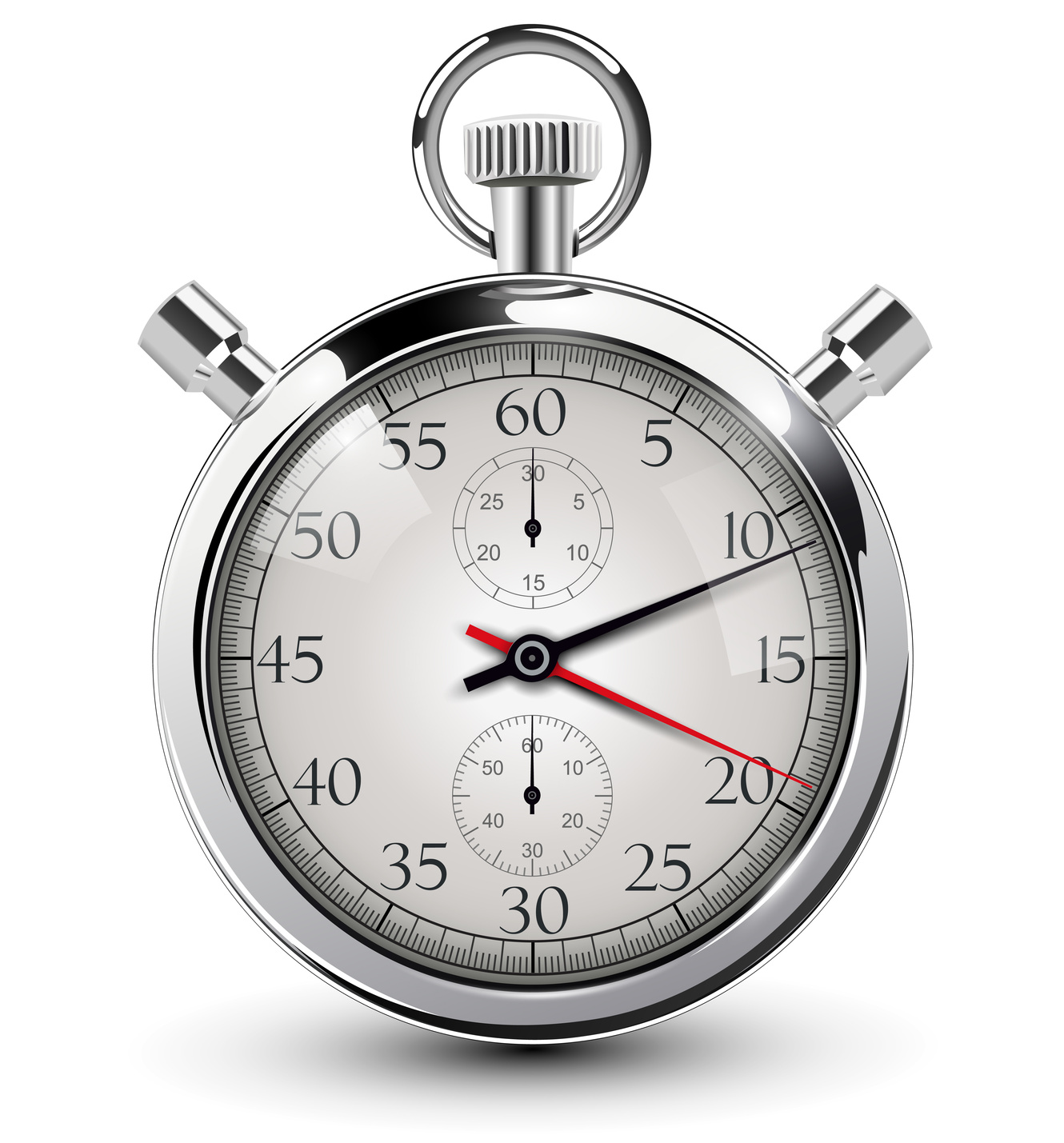 ADA Data Show Shrinking Wait Times
At Artistic Touch Dentistry, it's our mission to make sure you have comprehensive, responsive dental care and high-quality service. That's why we always do our best to accommodate your need for an appointment and we save room on our schedule for emergencies. In November, the American Dental Associated released statistics that show a generally positive trend for responsiveness overall in the dental profession.
The numbers show that patients seeking a general dentist in a private practice are enjoying shorter wait times than in the past. In 2001, a new patient had to wait an average of 11.3 days to see the doctor. When you have a tooth that's bothering you, that can be an excruciating time period. In 2012, however, the wait time shrunk to just 5.4 days. While we can't say for certain what factors have influenced the shrinking wait time, we know that at Artistic Touch Dentistry our efficient systems and patient-centered team works hard to make sure you can see us as quickly as you'd like to.
At Artistic Touch Dentistry, we always welcome new patients and we would love to discuss your first appointment. Call us today at 321-724-1400 to get started. We look forward to welcoming you into our patient family!