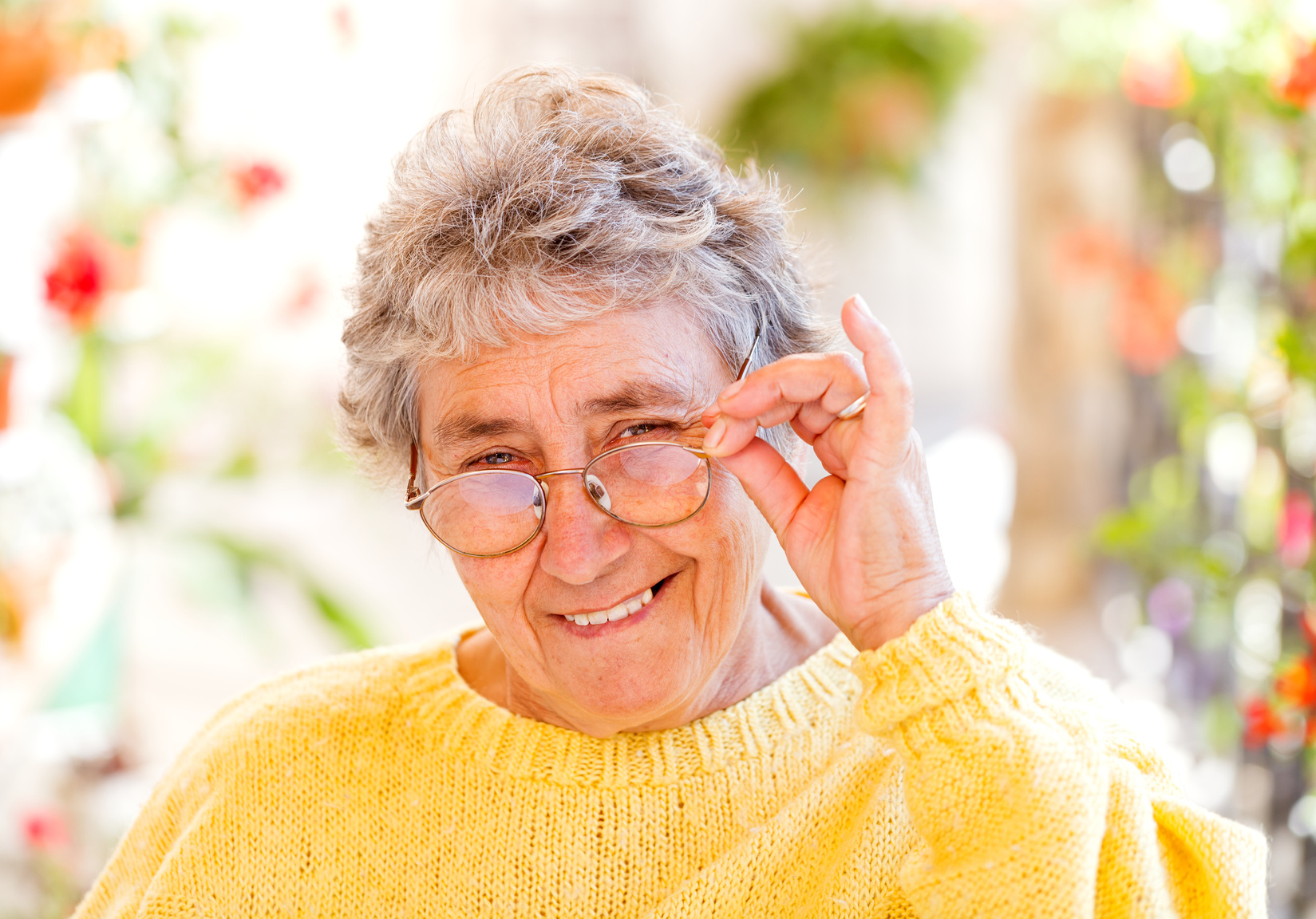 Aging and Oral Health: Cancer
Dr. Maryam Brazdo and the staff at Artistic Touch Dentistry are committed to dental health as a part of total body health. And today we continue our discussion of oral cancer with some signs and symptoms to watch for.
We know that the average age for an oral cancer diagnosis is age 60, and 90% of all oral cancer cases occur in adults age 45 and up. Oral cancer is more prevalent in smokers and drinkers and in men. Symptoms for everyone to watch for include:
Blisters, sores, or bleeding of the mouth or lips that does not heal within a few weeks
White or red patches or any discolored patches on your tongue, gums, lips or lining of the mouth
Lumps in the mouth or on the lips
Persistent pain anywhere in the mouth
Difficulty swallowing
If you have any of these symptoms, please contact our office at 321.724.1400. Oral cancer is diagnosed in approximately 30,000 people each year and is the 6th leading cancer among men.  Prevention and early detection are key to keeping your mouth as healthy as possible. Contact Artistic Touch Dentistry for your oral cancer screening today.