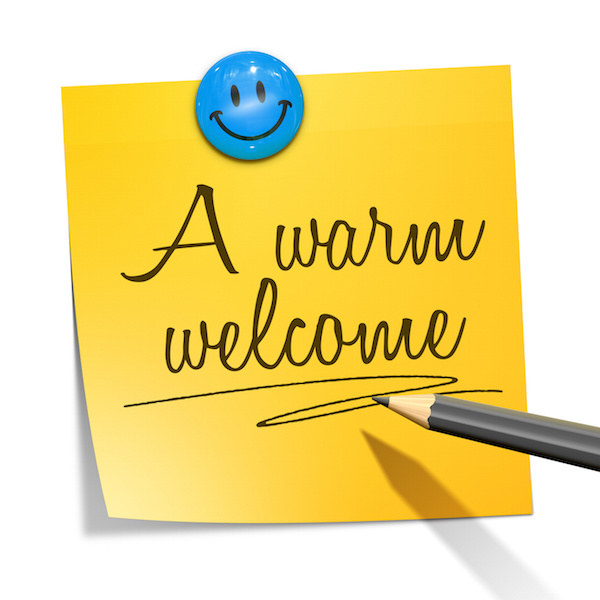 Artistic Touch is accepting new patients!
During this open enrollment season with many employers, we're getting calls asking if Artistic Touch Dentistry is accepting new patients. As employees select new dental insurance plans, they wisely want to check and make sure the dentists listed actually have room for new patients. The short answer? YES!
We're a growing practice that has added additional staff to accommodate our larger patient family and their growing dental care needs. If you're looking for a dentist that provides patient-driven, individualized care, you're looking to the right place!
We often hear that our practice is friendlier and more convenient for our patient families, and we take pride in maintaining that reputation as your dental resource. If you're looking for a new dental home during open enrollment season, select Dr. Maryam Brazdo at Artistic Touch Dentistry!