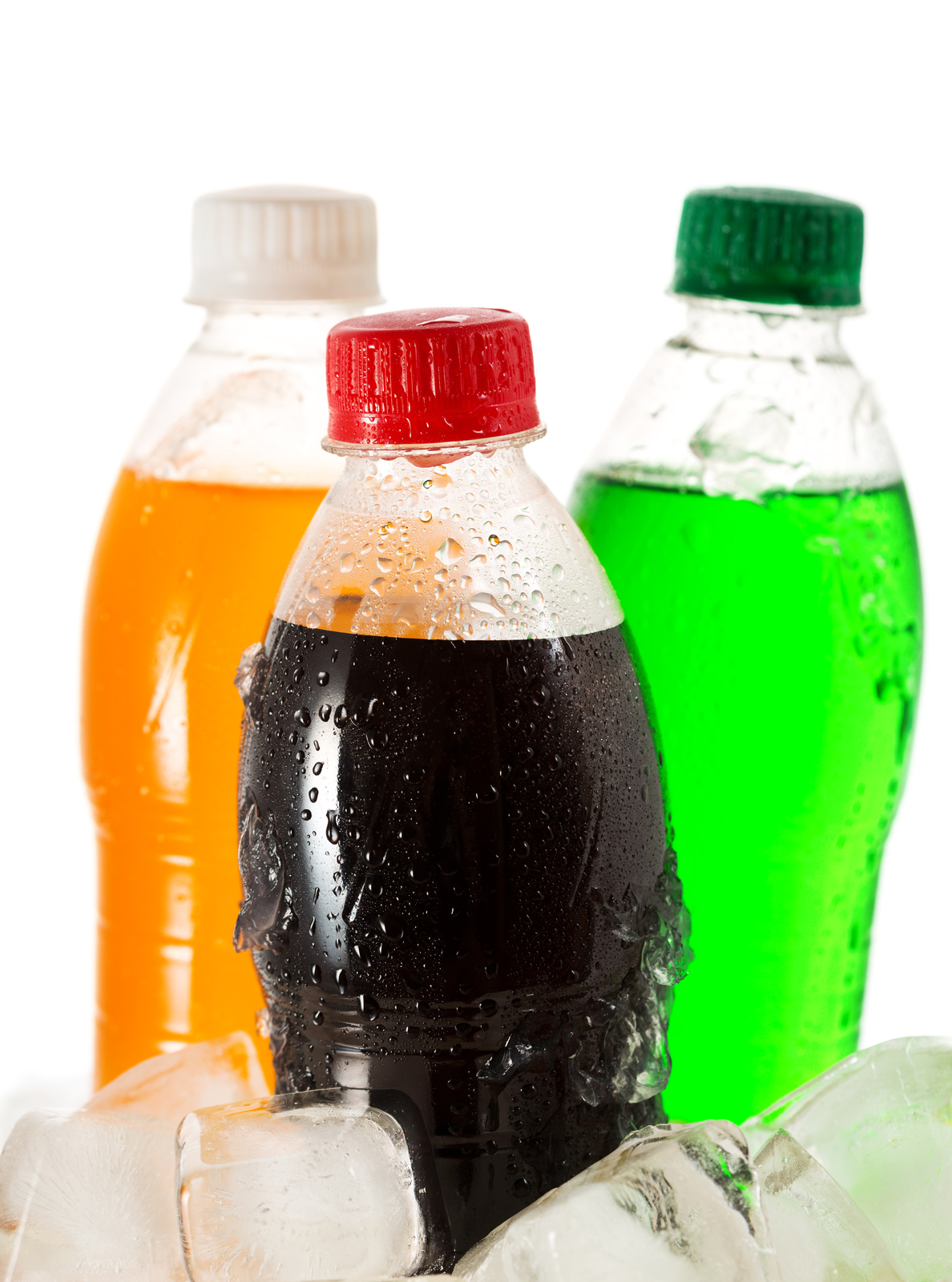 Back to school lunches: pack water and unsweet teas
As parents gear up for back to school time, it's time to think about the best lunches for children's learning, growth, and development. But don't forget their teeth! What you pack for your child's lunch could mean the difference between a healthy smile and cavities. And beverages play a large role in that difference.
A new study confirms that soda is one of the leading causes of dental erosion. Acids in soda and the high sugar content have a detrimental effect on teeth. While juices don't have the acid sodas do, the sugars in fruit juice also negatively impact your child's dental health.
Tooth enamel softens and loses mineral content when we drink anything acidic. Acidity can be corrected by saliva, but even saliva can be slow to restore balance in the mouth. For the safest best, avoid acidic drinks like diet and regular sodas, carbonated drinks, flavored carbonated waters, sports drinks, fruit and fruit juices. They are all known to be harmful to teeth if they are consumed too often.
So what beverages should you pack? Water and unsweet tea are the safest bet for your child's oral health.
Reference:
McNamee, D. "Soda and fruit juice are 'biggest culprits in dental erosion'." Medical News Today. Retrieved from
http://www.medicalnewstoday.com/articles/293727.php.