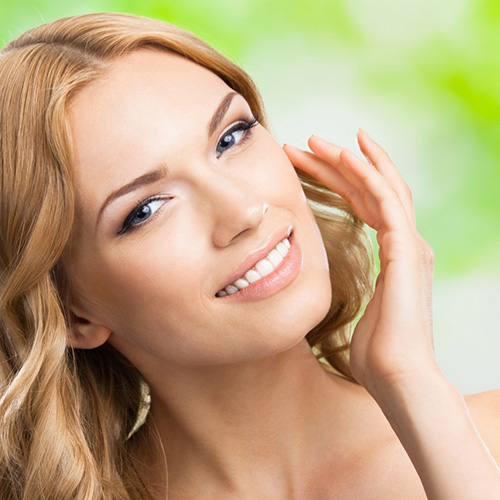 Call now for summer cleaning appointments
The school year has ended and it's time for sweet summertime! Along with your many summer adventures, beat the heat and come spend a cool afternoon with the team at Artistic Touch Dentistry.
During the academic year, many parents of children, teens, and college students have a tough time scheduling dental cleanings around school hours, sports, and holidays. Many of our families make it a point to schedule cleanings during summer when everyone's calendar is a bit less hectic. We are available for appointments throughout the summer and we recommend calling now for the best appointment time options.
If you're a teacher or parent, summer is a great time to slow down and focus on oral health and schedule your biannual cleaning. Contact our office today for your family's summer dental cleaning appointments and beat the back to school rush!