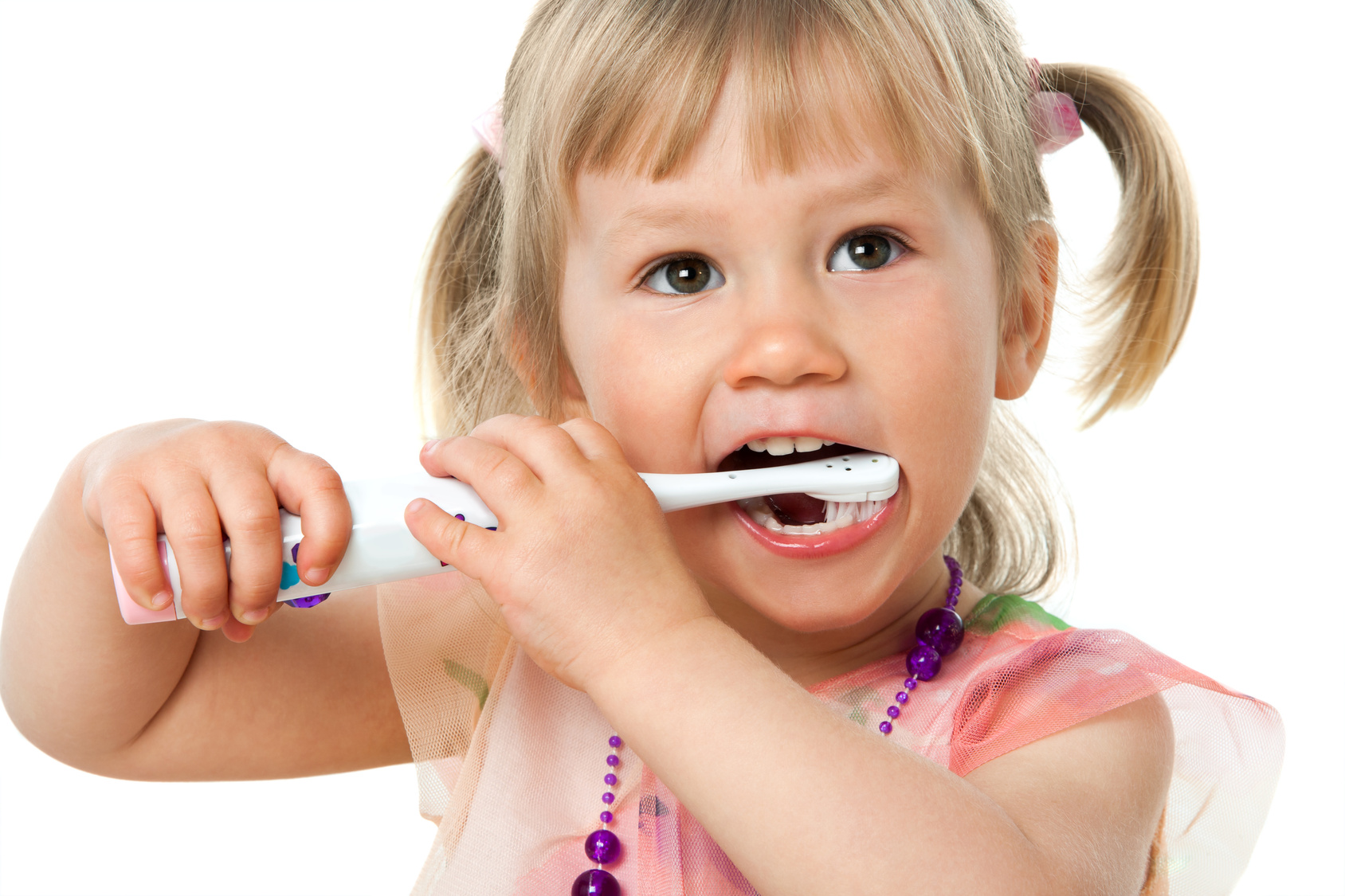 Children and dental care
For parents, there's nothing more valuable than your child's smile. And a dentist is essential in protecting the beauty of their smile as they grow. Dr. Brazdo is your dentist to keep your whole family's smiles healthy. But when is the right time to being bringing your child to visit Dr. Brazdo and her team at Artistic Touch Dentistry?
For cavity prevention and to get your child used to visiting the dentist, it is recommended by the American Dental Association or the ADA that the child's first visit takes place by their first birthday. A child's first dental visit should consist of a modified dental exam that takes place while you hold them in your lap. It is important to focus on keeping the teeth healthy rather than having to focus on repairing future damage. This early visit starts a strong and positive doctor-patient association to keep fear of dental appointments from ever developing.
Keep in mind that your child's dental health begins long before their first visit to the dentist. Food and juice residue can be very harmful to teeth. Even before your child's first tooth erupts, you can cleanse their gums with a wash cloth.  Children's toothpaste can be used to begin brushing habits. Around age two a child displays that ability to spit while brushing and then traditional tooth paste may be used. Up to age 5, you'll want to supervise your child's brushing to ensure that they're removing debris and brushing each tooth. And throughout their development, continue bringing them to see us at Artistic Touch Dentistry!