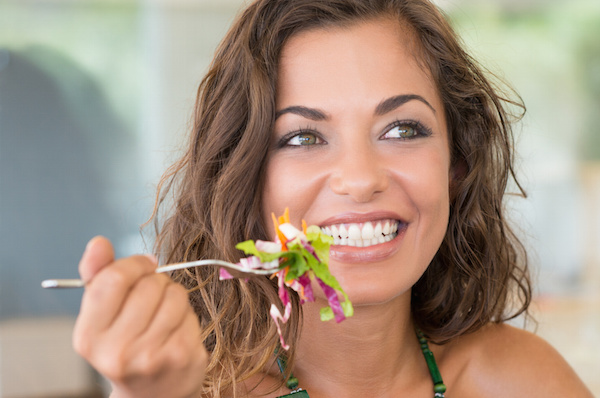 Choose a lunch that will make you smile!
Whether you're packing lunch for the office, school, or the beach, be sure to focus on foods that benefit oral health. Choosing a dental-friendly lunch is one way to ensure that you're doing what's best for your body and your smile.
Healthy lunches and snacks help balance the bacteria and biofilm in your mouth, protect your breath, and remineralize your teeth. We recommend grains, milk, cheese, raw vegetables, yogurt and fruit as excellent choices for lunches and snacks. Cut back on sugary foods and sodas during the day, and if you must partake in sugary foods, just be sure to brush 30 minutes later.
If you are able, having a portable toothbrush can also help freshen breath after packed lunch and before your next meeting or lesson. If you need additional tips on how to eat for healthy teeth, call us today and we'll review tooth-healthy foods at your next dental cleaning appointment at Artistic Touch Dentistry.