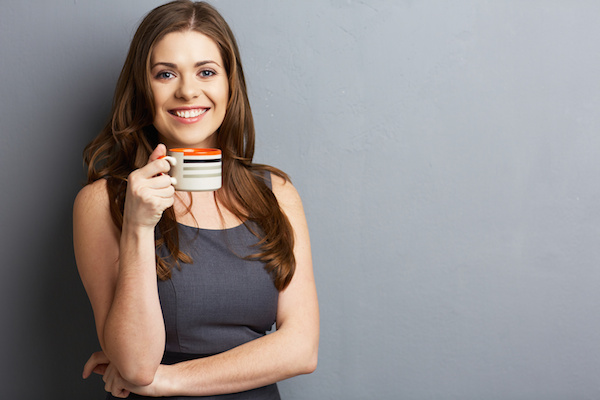 Coffee could fight gum disease!
At Artistic Touch Dentistry, we bring you good news! Your delicious morning beverage may give you a boost of energy AND a boost in oral health! Despite coffee's reputation as a cosmetic nuisance causing tooth stains, a new study indicates that coffee may actually fight gum disease.
The team at Boston University's Henry M. Goldman School of Dental Medicine  determined that coffee did not have a detrimental impact on periodontal health and that it does not negatively impact bone loss. Controlling for alcohol consumption, smoking, body mass index, overall health, and oral health, 1,100 adult men's oral health was measured and their coffee consumption recorded. In all, coffee did not negatively impact dental health in any way.
If you're concerned about which beverages may be harmful or helpful to your teeth, contact Dr. Maryam Brazdo for your dental exam.