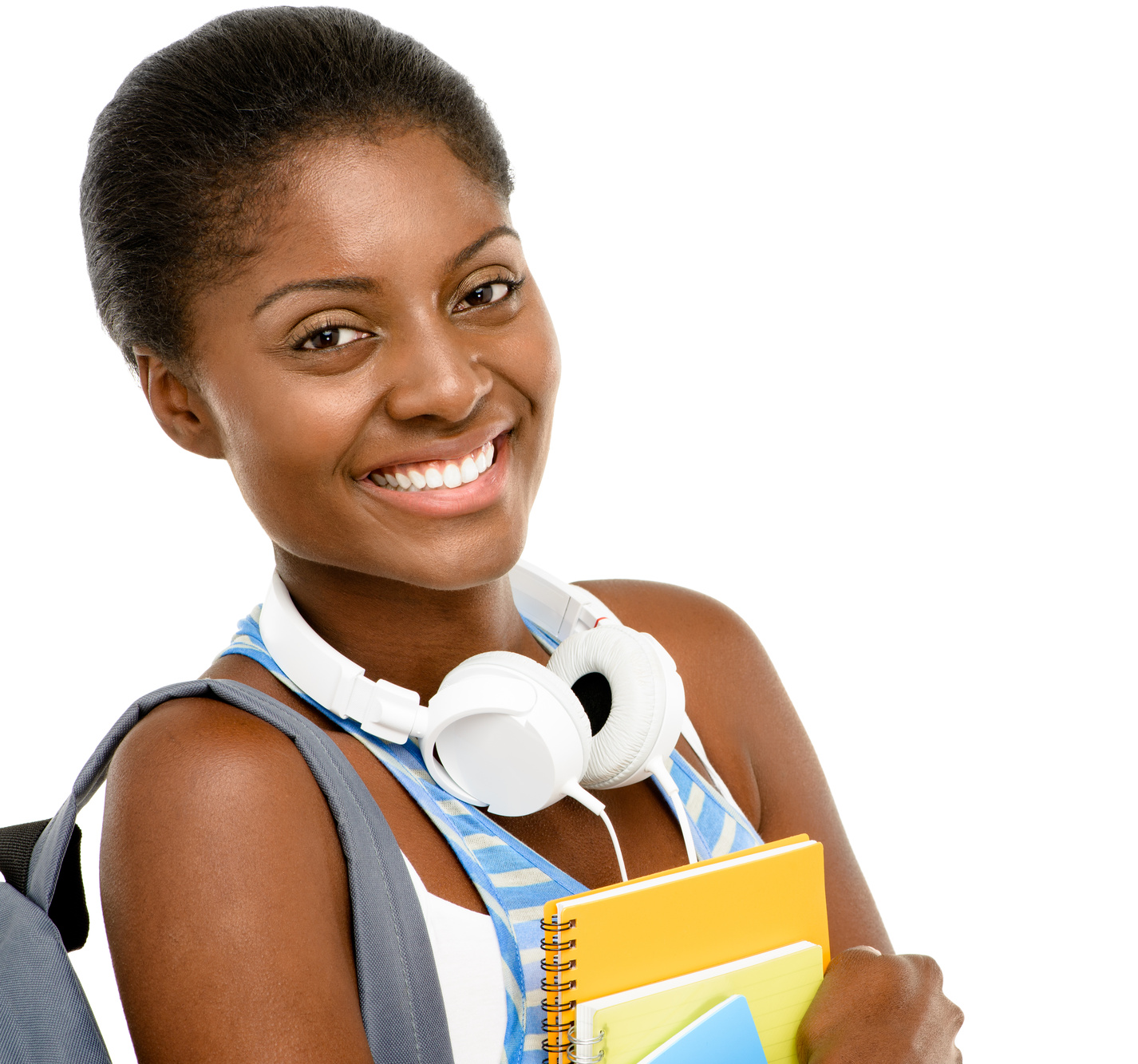 College students: see Dr. Brazdo before heading back to campus!
Dr. Maryam Brazdo reminds local students home for the summer that now is the time for your back-t0-campus cleaning appointment.
As part of your regular dental care, the team at Artistic Touch Dentistry enjoys developing long-term relationships with patients to develop an overall picture of dental health and changes mouth, teeth, and gums over time. To benefit from that specialized knowledge of your dental history, be sure to plan ahead so you don't find yourself with dental issues (and an unfamiliar dentist) back at school.
If you're headed back to college this month, be sure to call us to schedule a back to school appointment. And if you're too busy now, go ahead and schedule for your winter break. And smile! You're going to ace this term!