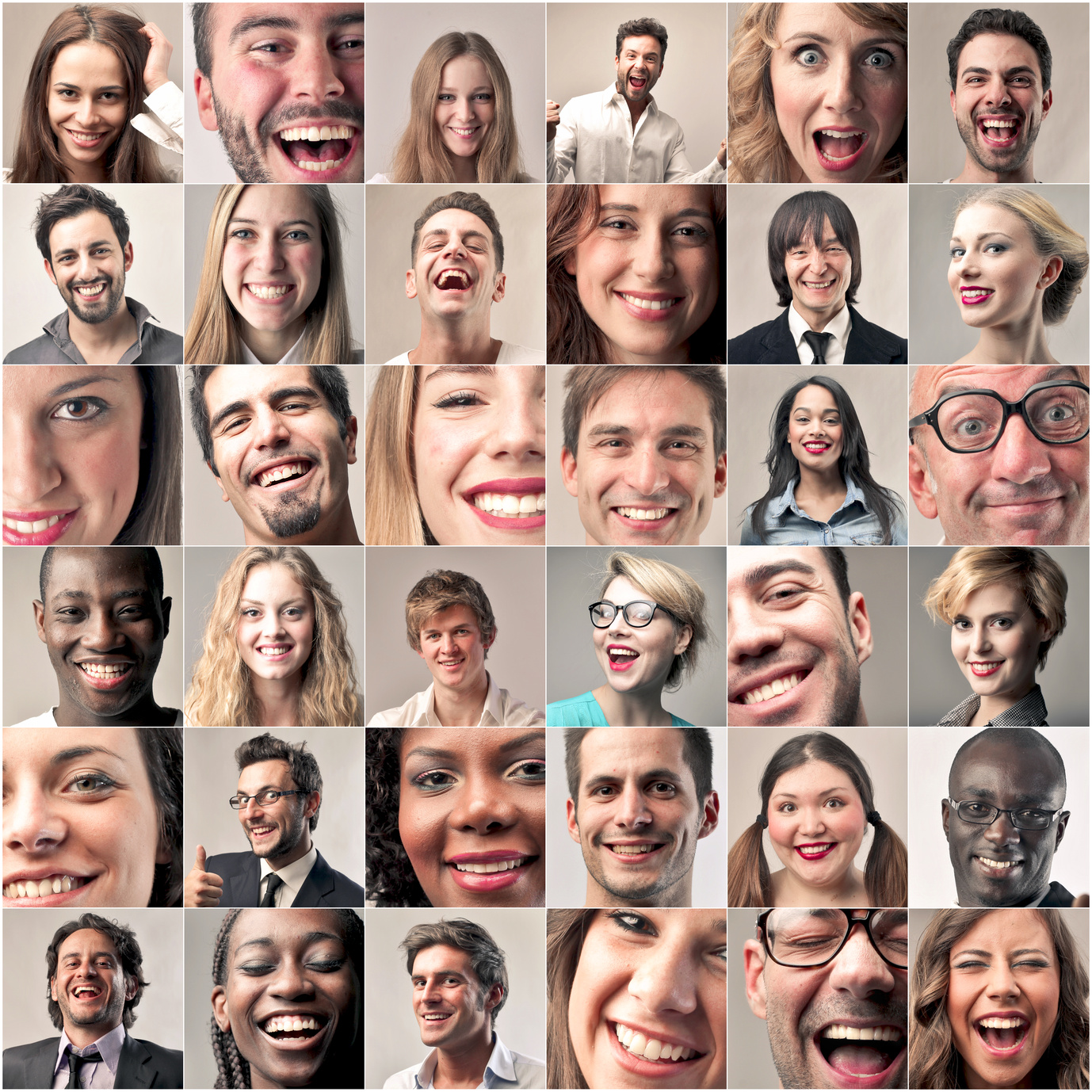 Crafting individualized treatment plans
If you're looking for a dentist in Melbourne, FL, look no further than Artistic Touch Dentistry! Dr. Maryam Brazdo is accepting new patients and would love to meet with you regarding your dental history and your goals for your dental care.
Our practice is centered on the highest standard of care for every patient. Each person has unique needs in terms of their oral care routine and comes with a unique dental history and set of concerns. We work with you to ensure that you're comfortable with your treatment plan and we listen to your desires for your smile. Working together is where the artistry emerges; we craft a plan specifically for you in ways that reflect your lifestyle, your needs, and your desired outcomes.
If you're looking for a dental practice that dedicated to personal care, contact the team at Artistic Touch Dentistry today!