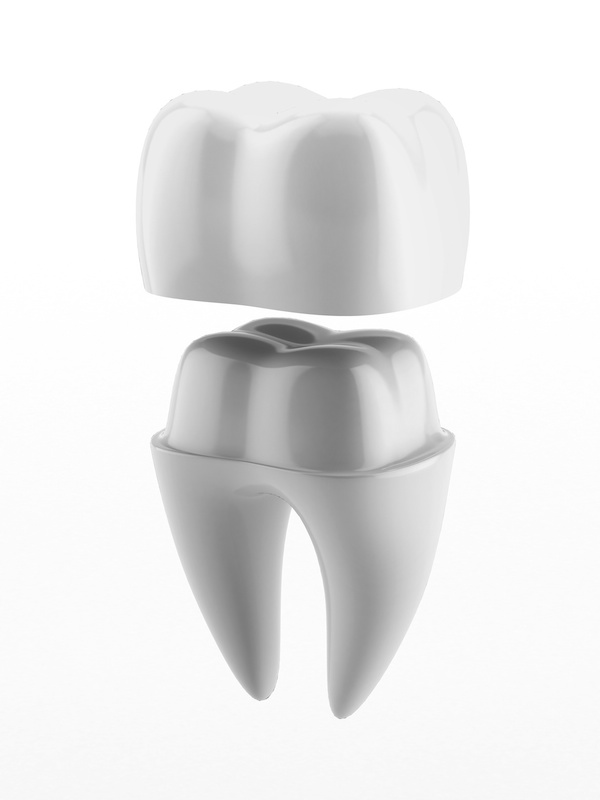 Crowns with an Artistic Touch!
There are many reasons in which you may find yourself needing a dental crown, but at Artistic Touch Dentistry our artistry means your crowns are virtually undetectable to the naked eye. If you need a crown and want it to be natural-looking and unnoticeable, contact Dr. Brazdo and the team at Artistic Touch Dentistry.
Who needs a crown? It has very little to do with royalty. Instead:
Crowns protect a weak tooth from breaking
Crowns restore an already broken tooth or a tooth that has been severely worn down
Crowns cover and support a tooth with a large filling when there isn't a lot of tooth left
Crowns hold a dental bridge in place
Crowns cover misshaped our or severely discolored teeth
Fitting a crown will require at least two visits with our staff. First, we will remove decay, shape the tooth, and fit it with a temporary crown of either plastic or metal. On the following visit, we will remove the temporary crown, and then fit and adjust the final crown. Finally, we will cement the crown into place and you have a new beautiful looking tooth. This process is neither difficult nor painful and it will leave you with a completely natural and functional tooth.
When you find yourself needing a dental crown, call our office so we can schedule you an appointment for a beautiful crown with an artistic touch!