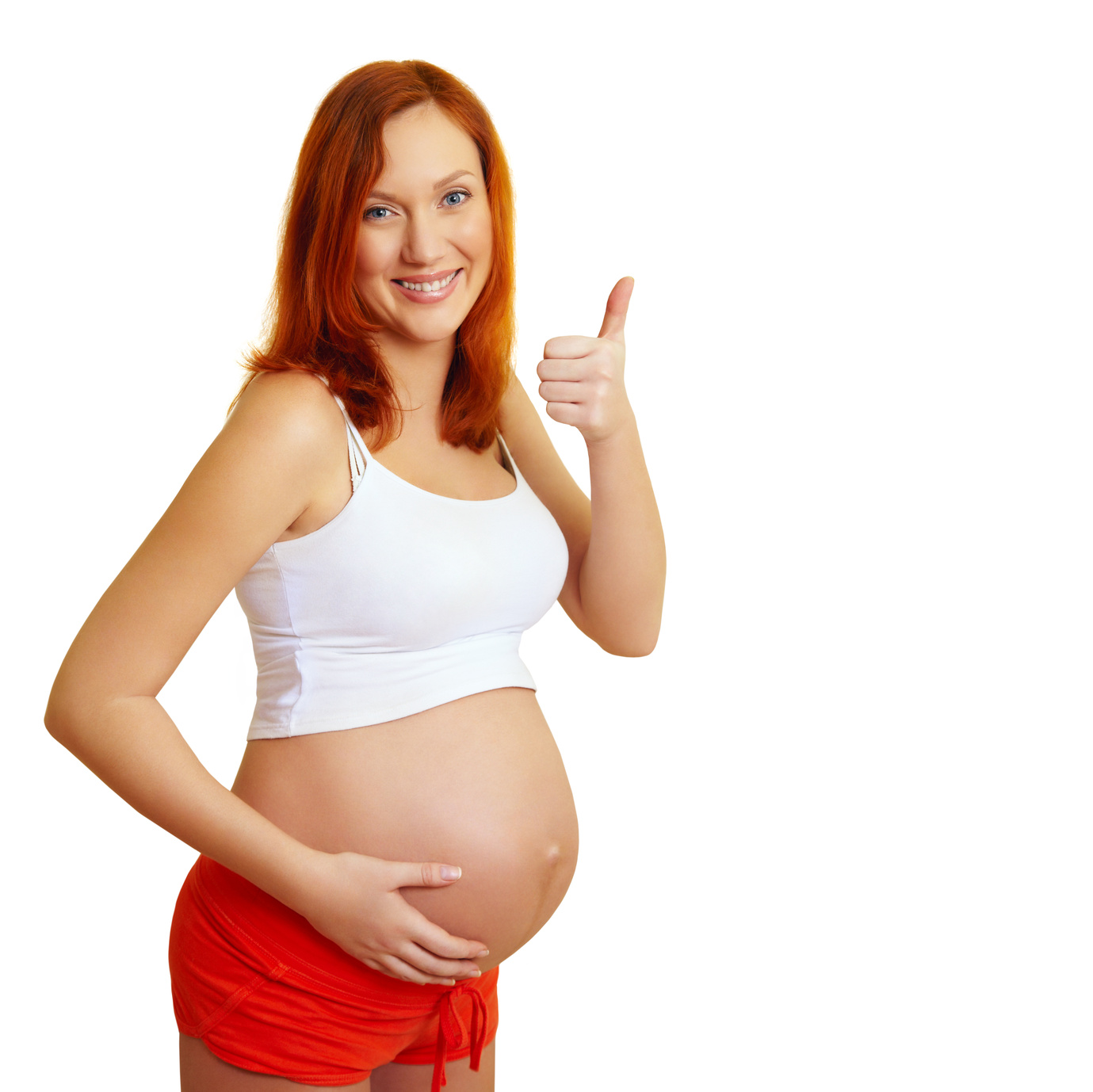 Dental Tips for a Healthy Pregnancy
While you may be familiar with the need for a healthy diet and exercise during pregnancy, we want you to share a few surprising tips to help make your pregnancy more enjoyable.
Some of these tips will be familiar, but not for the reason you'd expect. Read up!
Have regular dental checkups: they're safe and effective during pregnancy
Schedule a dental cleaning in your second trimester: it's the most comfortable for you!
Treatment for gum disease is most effective between 22 & 26 weeks of pregnancy.
Morning sickness can lead to cavities.
Don't brush right after vomiting, but brush within an hour
If nauseated by brushing, switch to a smaller child-sized brush
Baby's first teeth begin development at 3 months into pregnancy, so be sure to store up on vitamins!
Chew sugarless gum after meals to avoid bacteria that cause gum disease and tooth decay
And most of all, enjoy your pregnancy! With proper dental care, you'll reduce the risk of gum disease and premature birth and increase your probability of a healthy birth and recovery. If you have questions about dental care during pregnancy, contact Dr. Maryam Brazdo today!