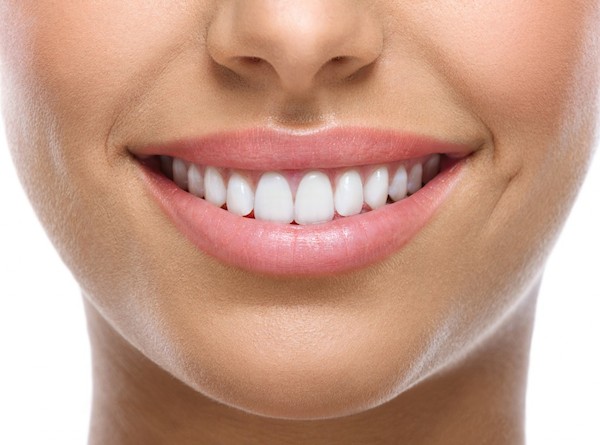 Dental Wellness Exam
Dr. Maryam Brazdo focuses on the link between oral health and total body health. That's why Dr. Brazdo meets with each patient individually to review health history information and to complete a thorough dental wellness exam.
During your exam, Dr. Brazdo will conduct a thorough medical history and dental health history review. She will take x-rays of the teeth and supporting structures of the mouth and conduct a periodontal evaluation in order to determine the health of your gums and look for bone loss. She will proceed to a head and neck exam, which includes a TMJ examination. Perhaps most importantly, Dr. Brazdo will conduct a complete oral soft tissue exam, as recommended yearly by the American Cancer Association.
If you are looking to improve your overall health, there's no better place to start than with your oral health. Contact the office at Artistic Touch Dentistry to schedule your next dental exam today. Your total body health begins with excellent dental health!