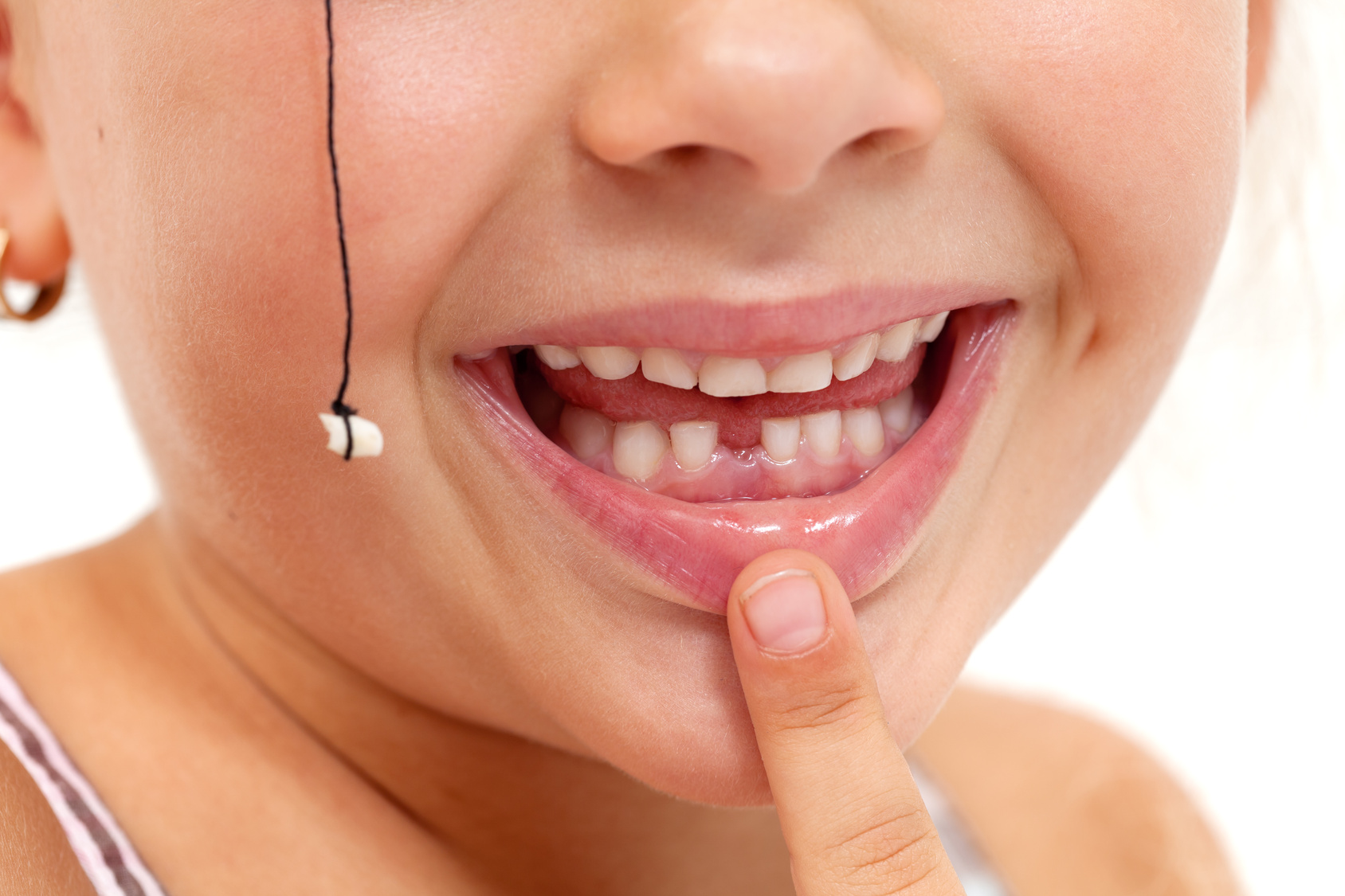 Dentists and Pediatricians Partnering
Pop quiz: what is the most common chronic disease affecting children?
Surprisingly, it's not any of the commonly discussed childhood diagnoses of diabetes, obesity, or even autism spectrum disorders. If you answered "dental caries" or "cavities," you're right. And at Artistic Touch Dentistry, Dr. Maryam Brazdo works toward prevention as the surest strategy to combat this problem.
The Into the Mouths of Babes program was established in North Carolina in the year 2000 to provide dental care for low-income children. Due to socioeconomic barriers to dental care access, the program has trained pediatricians to offer preventive dental care and fluoride treatments to Medicaid recipients aged 6 months to 3.5 years during well-child visits. The program has reached 300,000 children in preventing dental caries.
The American Dental Associated is working alongside the Into the Mouths of Babes program to expand the partnership into other states with the goal of continually improving oral care for children nationwide. If you'd like to learn more about cavity prevention in your family, contact us today!