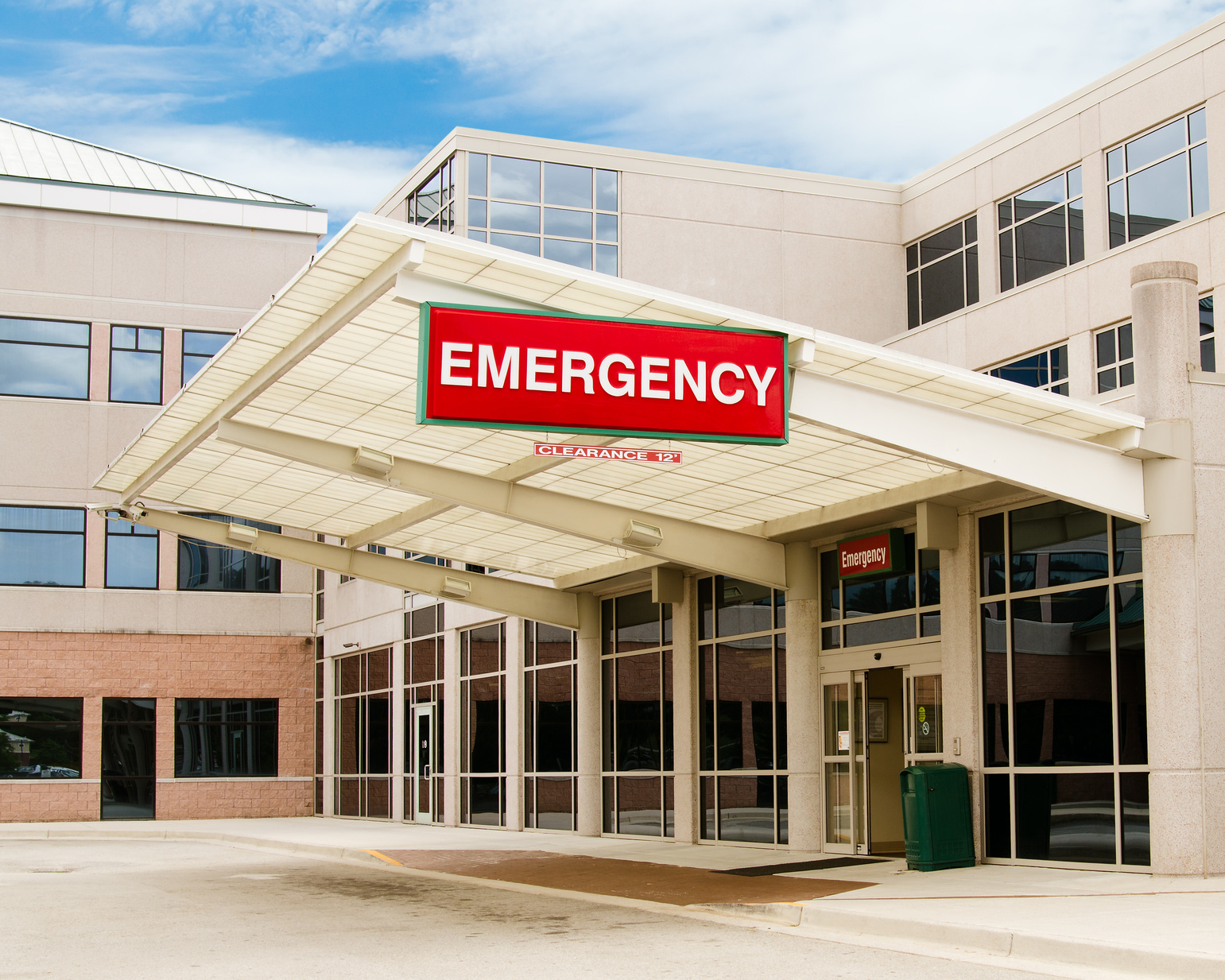 Emergency Medicine and Cavities?
The University of Florida is partnering with the Dental Quality Alliance and American Dental Association to fund research on the use of emergency rooms in the treatment of dental pain. Dr. Maryam Brazdo is your dental recourse for tooth decay and pain prevention through regular cleanings and dental exams. Too often, however, those that skip dental preventive care end up in the emergency room with dental pain.
The University of Florida's research seeks to evaluate the use of emergency rooms (1) by patients with problems related to caries, (2) for a follow-up after a visit to the ER, and (3) for the use of general anesthesia for caries-related treatment. After the research  is gathered, the American Dental Association will have a clearer picture of how often emergency room visits are related to these dental issues and how to better-address dental health to avoid unnecessary ER visits.
For individuals with dental insurance, it makes good sense to practice preventive care to avoid dental problems and associated procedures in the first place. Oftentimes, it's children and adults without insurance that end up using the ER to manage dental issues. As the research concludes, we'll be sure to share results on the future of dental emergency medicine. In the mean time, if you have dental pain, contact Artistic Touch Dentistry today for your appointment!