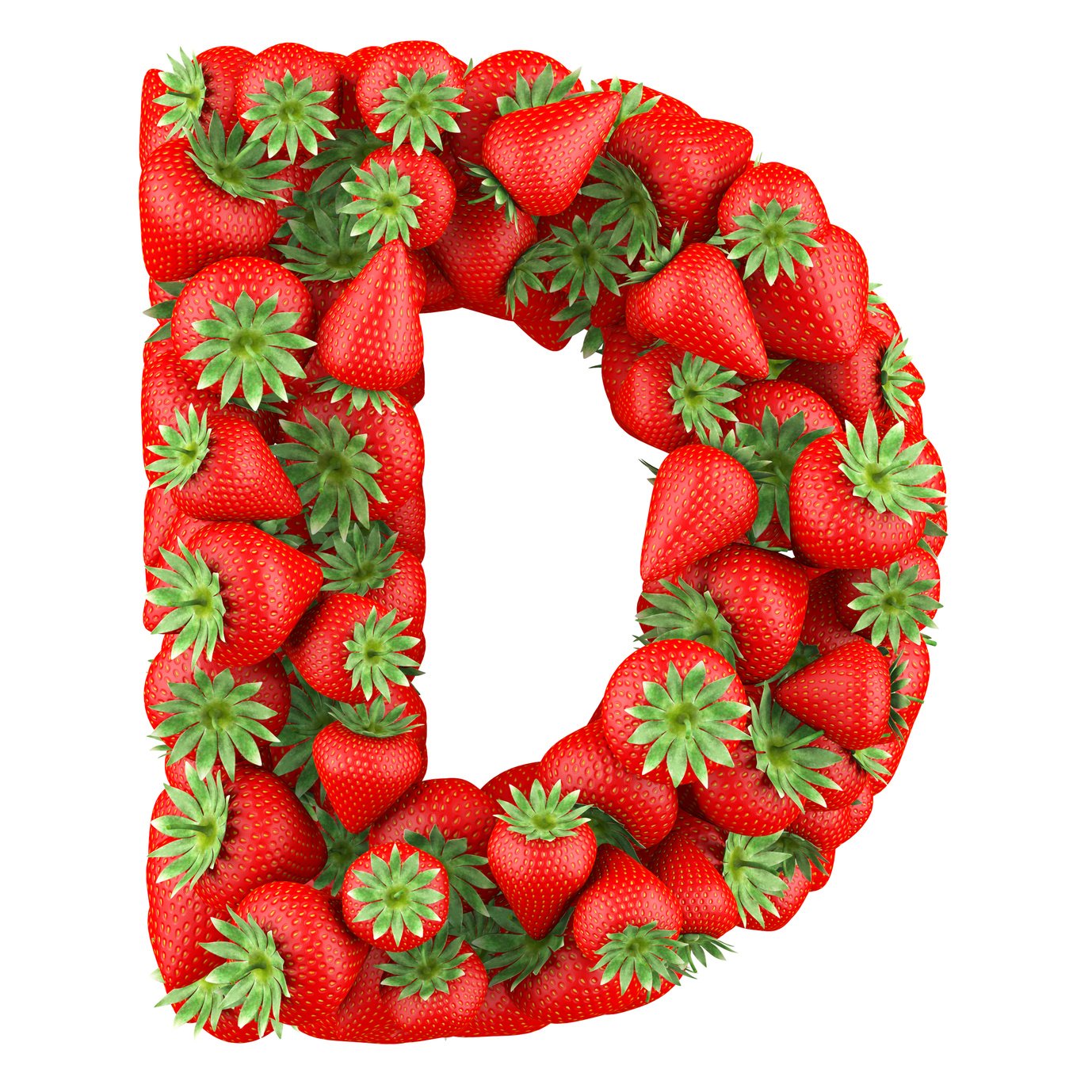 Foods for Dental Health: Fruit
Today we continue our Artistic Touch Dentistry series on foods that boost dental health. In addition to cheese, Xylitol, vegetables, and fluoridated water, we now add a super-tasty dental health booster: fruit!
Fresh fruit is another good option because, like veggies, fruit's fibrous nature stimulates saliva production. Pears, in particular, are a good pick — one 2004 study found that the fruit had a larger acid neutralizing effect on tooth surface than other types of fresh fruit, including bananas, apples, mandarins and pineapples. But remember to think fresh when adding fruit to your diet. You may want to skip dried fruit when it comes to teeth: the concentrated, sticky and sugary nature of dried fruits make them tooth enamel killers.
So while you're adding items to your grocery list as we present them in our series, grab some apples, bananas, and especially some pears to boost your dental health in today's menu. Dr. Maryan Brazdo is your Melbourne FL dentist dedicating to improving dental health through tooth-friendly foods!