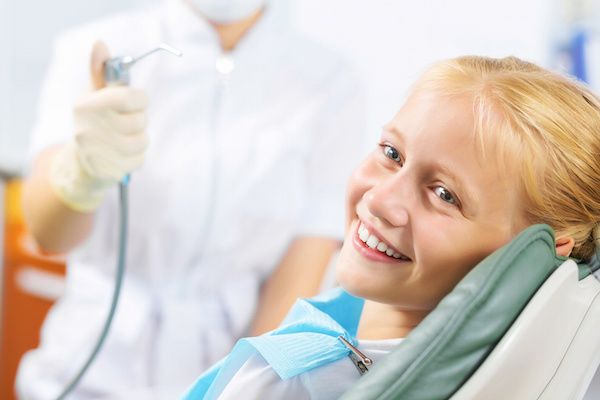 Graphene oxide and bacteria elimination
Did you know that dental diseases caused by the overgrowth of bacteria in the mouth are the most prolific cause of health problems in the world? Artistic Touch Dentistry is committed to keeping Melbourne mouths healthier and bacteria at bay!
Scientists have now discovered that a material called graphene oxide is effective at eliminating oral bacteria,including those which have developed antibiotic resistance! Graphene oxide is made of carbon nanosheets studded with oxygen groups and appears to be a promising material in biomedical applications. Researchers tested the material against three different species of bacteria that are linked to tooth decay and gum disease. By destroying the bacterial cell walls and membranes, graphene oxide effectively slowed the growth of the pathogens.
If you're interested in ways to reduce oral bacteria, contact the office today. And watch for graphene oxide coming to dental applications soon!
Reference:
American Chemical Society. (2015, March 11). Graphene: A new tool for fighting cavities and gum disease?. ScienceDaily. Retrieved March 13, 2015 from www.sciencedaily.com/releases/2015/03/150311124739.htm