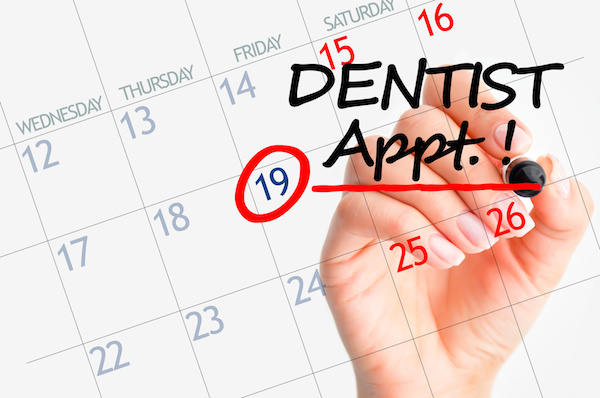 Gum disease and type 2 diabetes
If you're looking for a dentist, look no further than Artistic Touch Dentistry! We're the dental home for patients with compounding health factors such as type 2 diabetes and we can help keep your oral health on track while you focus on related aspects of your total wellness. In fact, regulating type 2 diabetes and gum disease may be more connected than you think!
Research published in the Journal of Leukocyte Biology suggests that modulation of B cells may effectively treat and/or prevent the symptoms of type 2 diabetes and periodontitis simultaneously. One of the most important blood cells involved in the human immune response, B cells, are shown to promote inflammation and bone loss in type 2 diabetes-associated periodontal disease. These findings support the idea that treatments that manipulate the responses of B cells may treat or prevent this complication.
Controlling type 2 diabetes, then, may be a factor in controlling periodontal disease. If you have questions about how type 2 diabetes can complicate your oral health, schedule your appointment with Dr. Maryam Brazdo today to discuss your dental care in relation to your total wellness.
Reference:
Federation of American Societies for Exp. "The cause of gum disease related to type 2 diabetes." Medical News Today. Retrieved from Medical News Today.