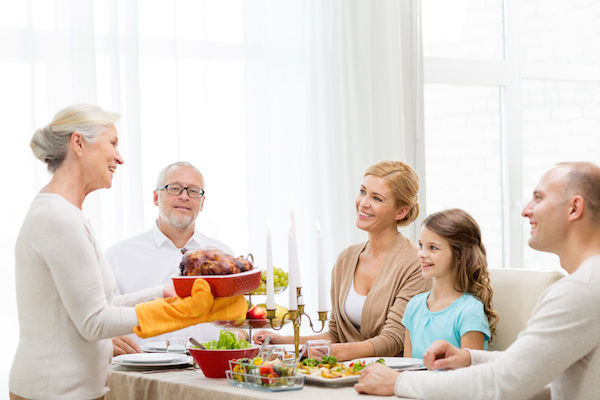 Happy Thanksgiving from Artistic Touch Dentistry!
Happy Thanksgiving from the entire team at Artistic Touch Dentistry! We've so enjoyed watching  Dr. Maryam Brazdo grow the practice into the thriving patient family we have today. We appreciate each and every one of you.
Part of our vision for expanding oral health in Melbourne, FL included reaching families and providing wellness dentistry at seminal moments of health education. From the time young children begin caring for their new adult teeth to that transition through pregnancy and childbirth to aging and the onset of illness, dental care is essential to overall health and wellness.
It has been our pleasure to help Melbourne smile a little brighter for another year at Artistic Touch Dentistry. Enjoy your Thanksgiving holiday with friends and family!