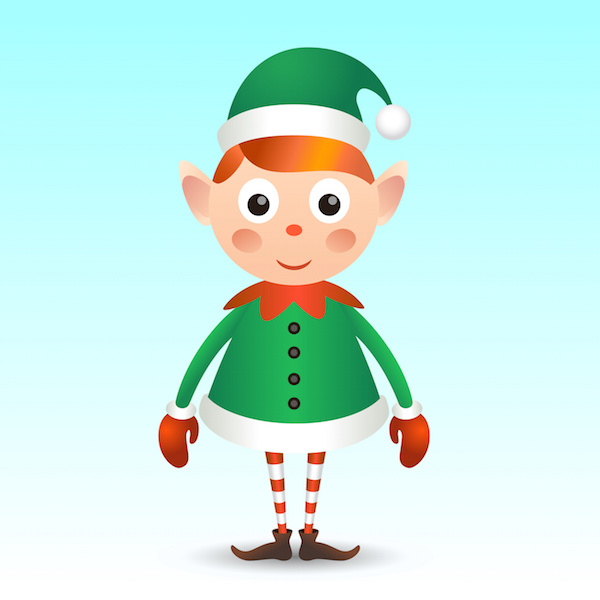 Hermey the Elf Wants to be a Dentist!
If you've watched Rudolph the Red-Nosed Reindeer recently, you'll recall the elf Hermey, whose main goal is to become a dentist and encourage healthy oral habits in children. Mouthhealthy.org, the section of the American Dental Association devoted to engaging the youngest dental patients, has information on Hermey including a checklist for oral care.
If you're a parent, have your kids engage with Hermey and some of his activities. Hermey will remind the kids to:
Brush for two minutes twice per day. 
Eat fruits and veggies and avoid sugary, starchy, bacteria-feeding snacks.
Avoid sugary drinks. Opt for milk or water!
Wear a mouthguard while playing sports, and 
Visit Dr. Brazdo

With Hermey's help, parents and we wish to encourage healthy oral care this holiday season and throughout 2015!