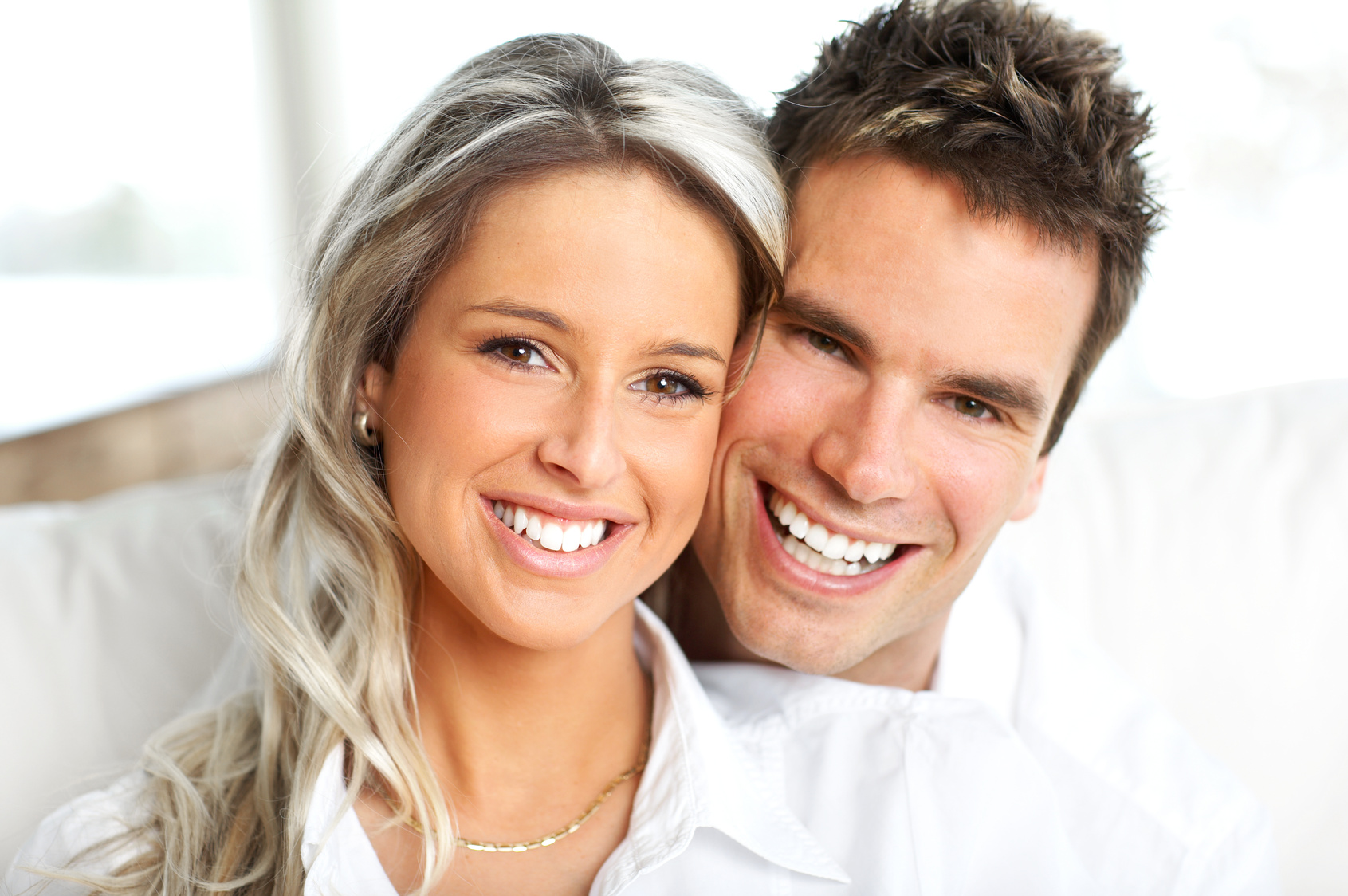 How to Prepare for Your Dental Appointment
At Artistic Touch Dentistry, we want your dental experience to be as smooth as possible. Occasionally, patients ask us how to best prepare for appointments, so today we're sharing a few things that will help your get the most from your appointment:
Write down any questions you may have ahead of time. We are more than happy to discuss your dental health with you (in fact, we enjoy it!).
Make sure to do your normal dental care routine, and we hope that includes brushing twice a day and flossing once a day. We want to see an accurate picture of your dental health.
Know your health insurance plan before coming to your appointment. We love empowered patients and it is important to know what your plan covers.
Relax! It is no secret there is a certain level of anxiety associated with seeing a dentist. We assure you we want the experience to be (gasp!) enjoyable.
We happily serve the Melbourne, Florida area and would be honored to be your new dentist, so make an appointment today, and then be confidant you know exactly how to prepare for it!