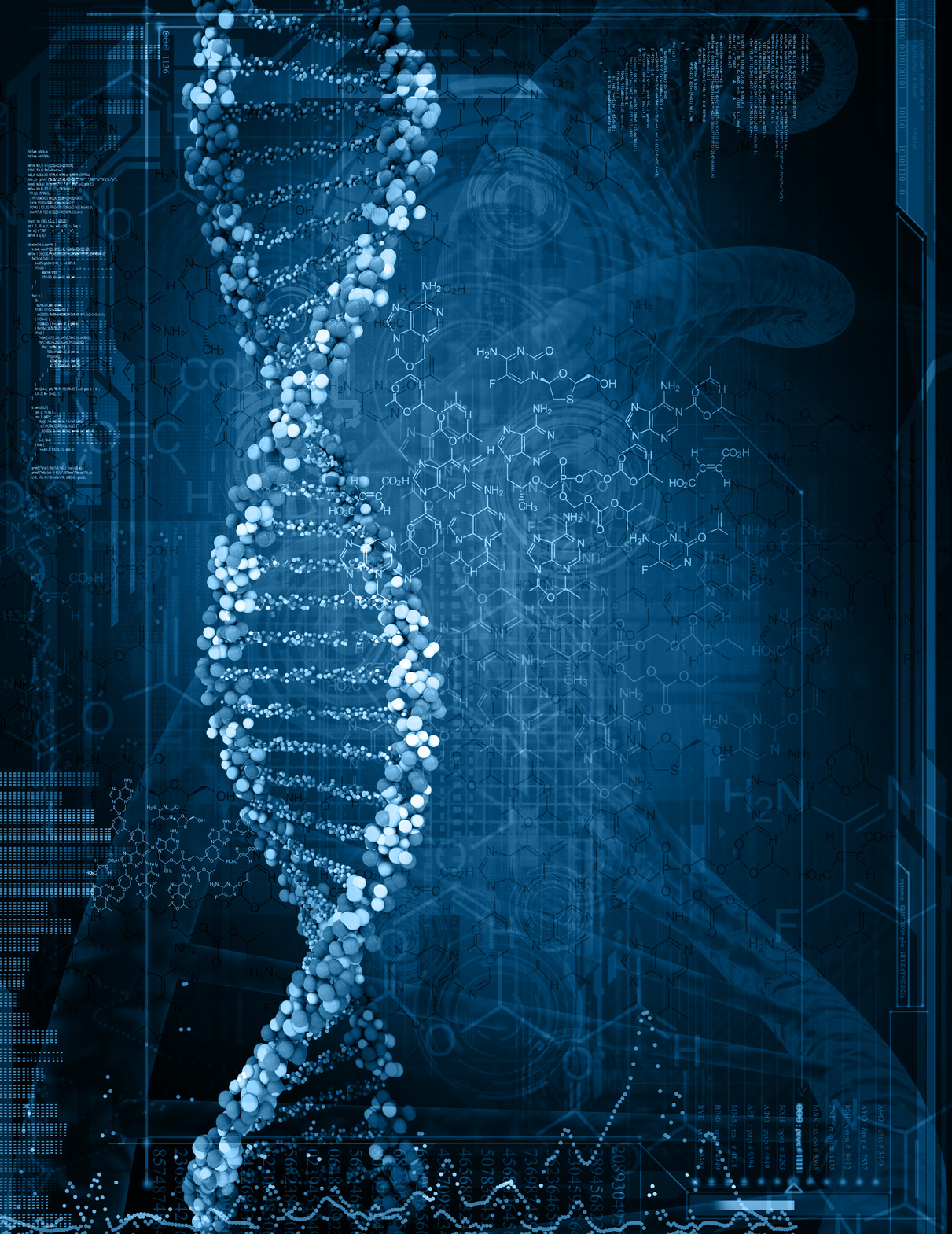 HPV More Prevalent in Patients with Cancer of the Tonsils
At Artistic Touch Dentistry, our oral exams include a screening for unusual patterns of tissue throughout the oral cavity. Oftentimes, oral cancers are first detected as a dental screening. Occasionally, oral cancers are linked with other illnesses and alerting your dentist to your health conditions can aid in detecting potential cancers. A CDC study published in May reports a high prevalence of Human papillomavirus infection in tissue samples from people with cancer of the tonsils (oropharyngeal cancers).
The CDC journal Emerging Infectious Diseases reported on the detection, extraction, and typing of HPV DNA from 557 tumor tissue samples, of which 72 percent were HPV positive. According to the researchers, the study indicated that the rate of HPV in these samples is higher than those reported in previous smaller studies. The high levels support a possible association between HPV infection and these cancers. Other risk factors like smoking and alcohol use, however, remain more positively associated with oral cancers.
If you have contracted Human papillomavirus, be sure to share that information with Dr. Maryam Brazdo during your oral exam and oral cancer screening.