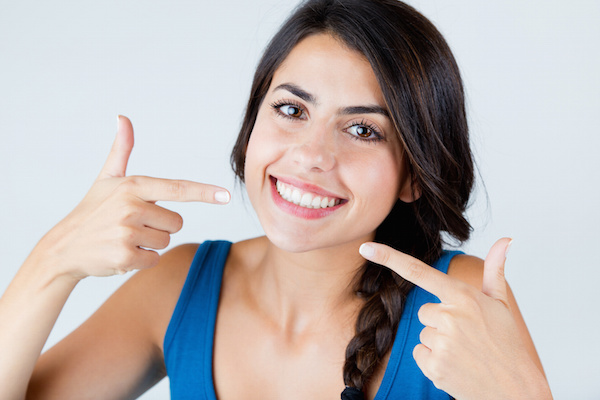 Improving Oral Care Reduces Healthcare Costs
As we end our 7-part series on the link between dental health and overall heart and cardiovascular health, we bring you evidence in a new study that reports on the impact of oral care on total health care cost. Visit Dr. Maryam Brazdo for optimal oral health and reduced health care costs.
The study indicates that people with chronic conditions who received preventive care and treatment of gum disease had "net medical and dental claims that were on average $1,038 lower per year than claims for chronically ill people who did not receive that type of oral care."  For diabetics in particular, average savings were $1,279 per person when treated for gum disease.
The results of this study underscore the connection between oral care and total body health. We have reviewed the connection between gum disease and tooth loss to heart health and diabetes. According to the Centers for Disease Control and Prevention, chronic conditions account for 75% of health care costs, so oral care preventing the development of chronic disease simply makes sense.
In order to preserve your total body health and reduce the total cost of your health care over your lifetime, invest in dental health and oral care. Call and make an appointment today!