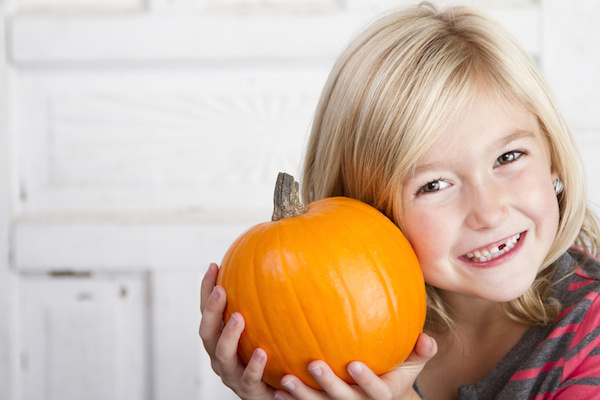 Instead of Halloween candy, buy these!
At Artistic Touch Dentistry, we'd love to provide you with alternatives to cavity-building treats that exacerbate dental problems in children. How about considering a different type of holiday treat? And these don't even require craft supplies or hours on Pinterest!
Before you stock up on candy for trick-or-treaters, consider:
stickers: kids love stickers and your treats will stand out from the crowd.
bubbles: bubbles give the kids something to do rather than something to eat.
sugar-free gum: this allows the kids to indulge without compromising their oral health.
dollar bills: something to spend is always nice!
silly putty: an old-time treat that kids can play with for hours!
silly string: a great way to stock their pile for more "tricks" than treats
A little candy won't harm children, especially if they brush 20 minutes after indulging. But non-food items are also a hit for kids who are inundated with treats this season.
So before you buy your stash of Halloween candy, consider non-food items as treats this year. You could be surprised how much kids appreciate something different!