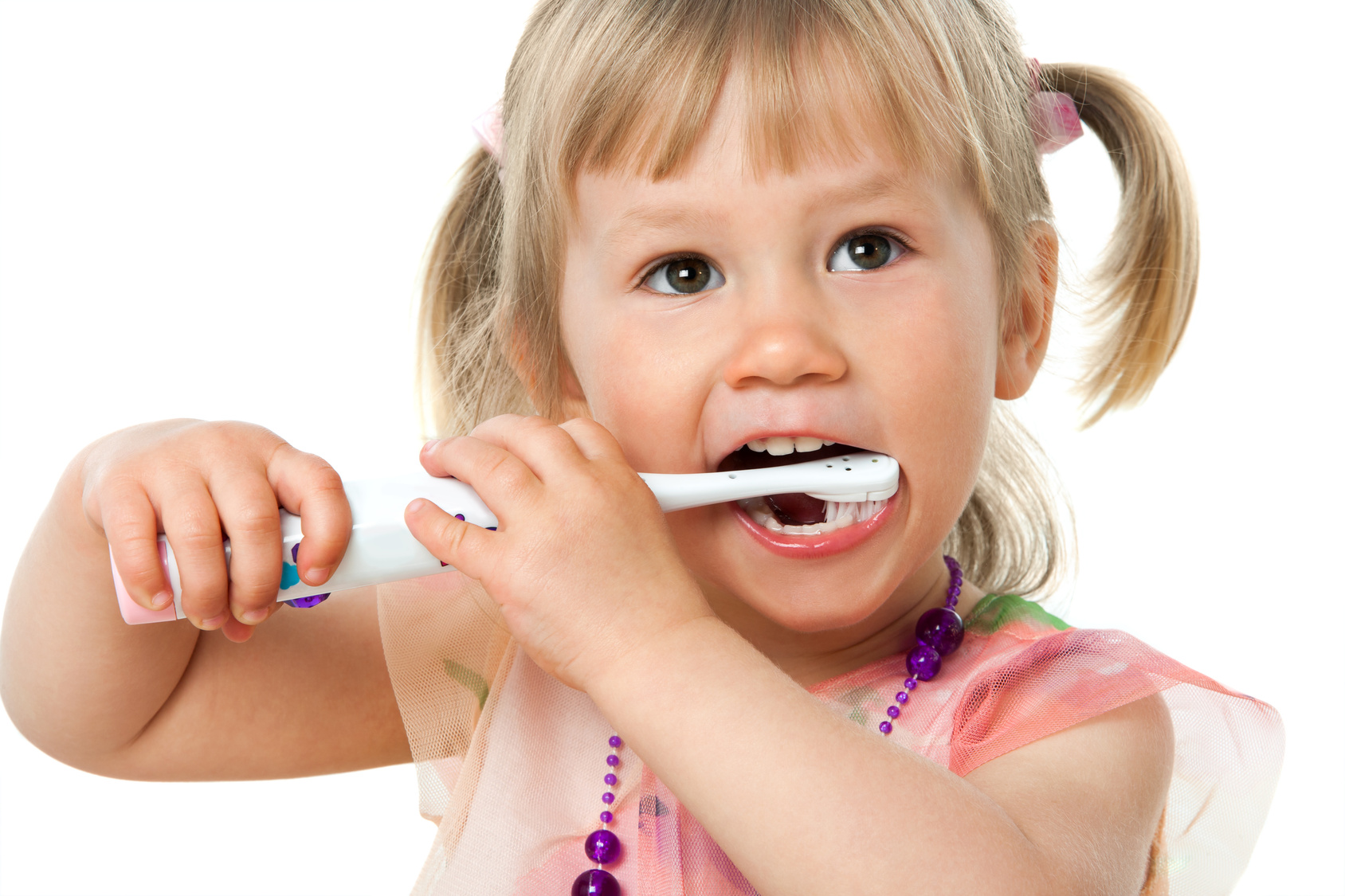 Introduce Your Child To Dental Care Early
Now that the older children are back to school, it's time to consider the dental needs of your youngest family members. The American Academy of Pediatric Dentistry recommends that children begin to see a dentist within 6 months of their first tooth eruption and before their first birthday.
Children this young may not yet suffer from dental problems, but establishing a relationship with Dr. Maryam Brazdo early helps your child understand the importance of proper brushing and begins the oral care routine with a positive experience. Your child may even want to watch you have your teeth cleaned to see how its done.
Establishing a dental routine early in life also helps a child integrate the habits you're teaching at home like brushing, flossing, and mouth rinsing with other self-care habits like healthy eating. Consider Dr. Brazdo your backup when it comes to reinforcing the skills that will keep your child's teeth and gums in top condition throughout their childhood and into adulthood.
These early dental visits are also a great time to ask questions if you have any concerns about your child's chewing or biting habits or other oral habits like pacifiers and thumb-sucking. Dr. Brazdo is the dentist to help you feel confident about your child's developing smile!