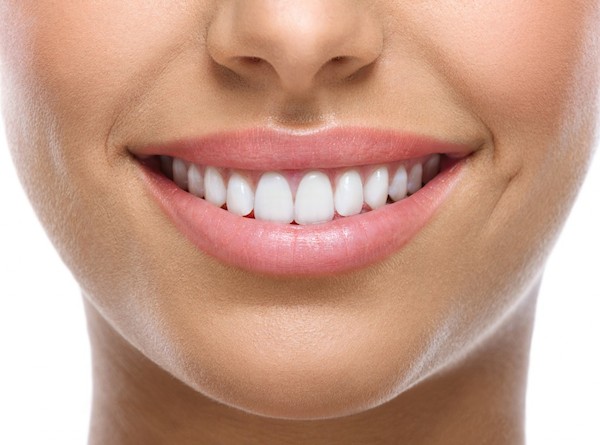 Is Your Smile The First Thing People Notice About You?
Artistic Touch Dentistry knows how important it is to have a fantastic looking smile, especially when you're a teenager. Your smile is one of the first things people notice about you, which is why you should take great care of it. With yearbook pictures, prom photos, and other photographic moments, you should make sure your smile is looking as good as possible.
You may think that you can't get cavities because you're older, but you can get a cavity at any age. So it's best if you brush your teeth twice a day, floss, and use mouth rinse so you are less susceptible to gum disease.
The American Dental Association explains that, the bottom line for smiles that are healthy on the inside and out:
Always brush your teeth twice a day with fluoride toothpaste for two minutes
Floss between your teeth daily
Avoid sugary and starchy snacks
Wear a mouthguard when you're active
Don't smoke
Don't pierce your lips or any part of your mouth
When you need a dentist then look no further than Artistic Touch Dentistry, call us today to schedule an appointment with Dr. Maryam Brazdo.