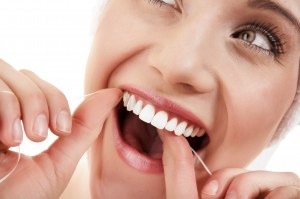 Looking for a dental office with a FRIENDLY staff?
At Artistic Touch Dentistry, we know that some of our patients come in nervous about the state of their teeth or with a history of dental fear. Others come because they've been away from the dentist too long and are now experiencing dental pain. In either case, we know you want to experience a friendly, welcoming staff for a positive experience.
If you haven't yet visited our office, you can meet the Artistic Touch Dentistry team.  You'll see beautiful smiles at every turn, because our entire staff is committed to providing you with the highest quality experience possible.
We know you could choose any dental office, but we're proud that Dr. Maryam Brazdo is dentist of choice. Call us today for an appointment and your first visit to our office!