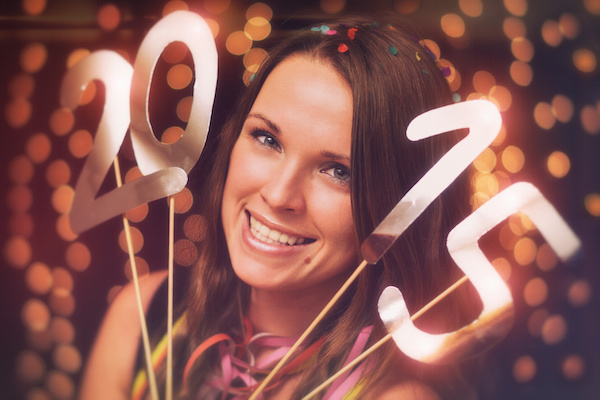 Make your smile a priority in 2015!
At Artistic Touch Dentistry, we believe in the power of preventive care. The time you spend on your teeth and gums today will be time not spent in the operating room tomorrow! If you've skimped on cleanings and annual visits to the office, 2015 is your year to get back on schedule.
Caring for your teeth and gums need not involve pain or discomfort. When you're brushing and flossing regularly, your teeth and gums will function at their best!
So if you're not proud of how you've cared for your smile in 2014, let 2015 be the year of restoration and preventive maintenance. Your smile communicates your commitment to self-care, so let your smile shine bright in this new year!