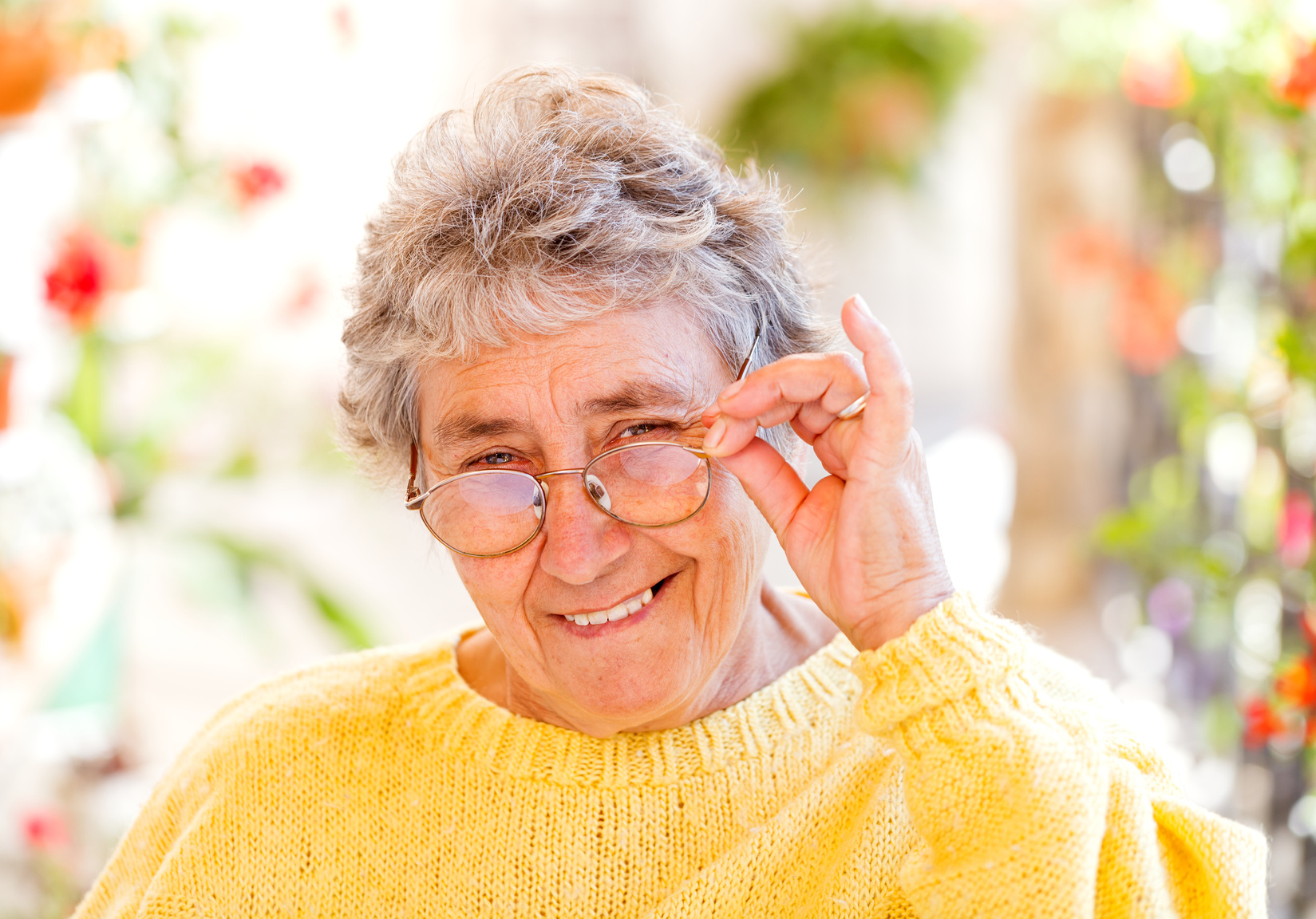 Memory, walking speed, and tooth loss
At Artistic Touch Dentistry, we support positive oral health habits for your lifelong benefit. A new study indicates that tooth loss is positively correlated with reduced walking speed and memory loss in the elderly. Conversely, older adults with more of their natural teeth tend to have more agility and sharper cognitive function.
The study, published in the Journal of the American Geriatrics Society, looked at 3,166 adults aged 60 or over from the English Longitudinal Study of Aging (ELSA) and compared their performance in tests of memory and walking speed. The results showed that the people with none of their own teeth performed approximately 10% worse in both memory and walking speed tests than the people with some of their own natural teeth.
If you're concerned about aging and oral health, your dentist Dr. Maryam Brazdo is happy to work with you on the multifaceted approach to wellness inspired by oral care. When you take good care of your teeth and gums, your entire body benefits. Contact us today for your next cleaning appointment!
Reference:
University College London. (2015, January 1). "Link discovered between tooth loss and slowing mind and body." Medical News Today. Retrieved from
http://www.medicalnewstoday.com/releases/287280.php.