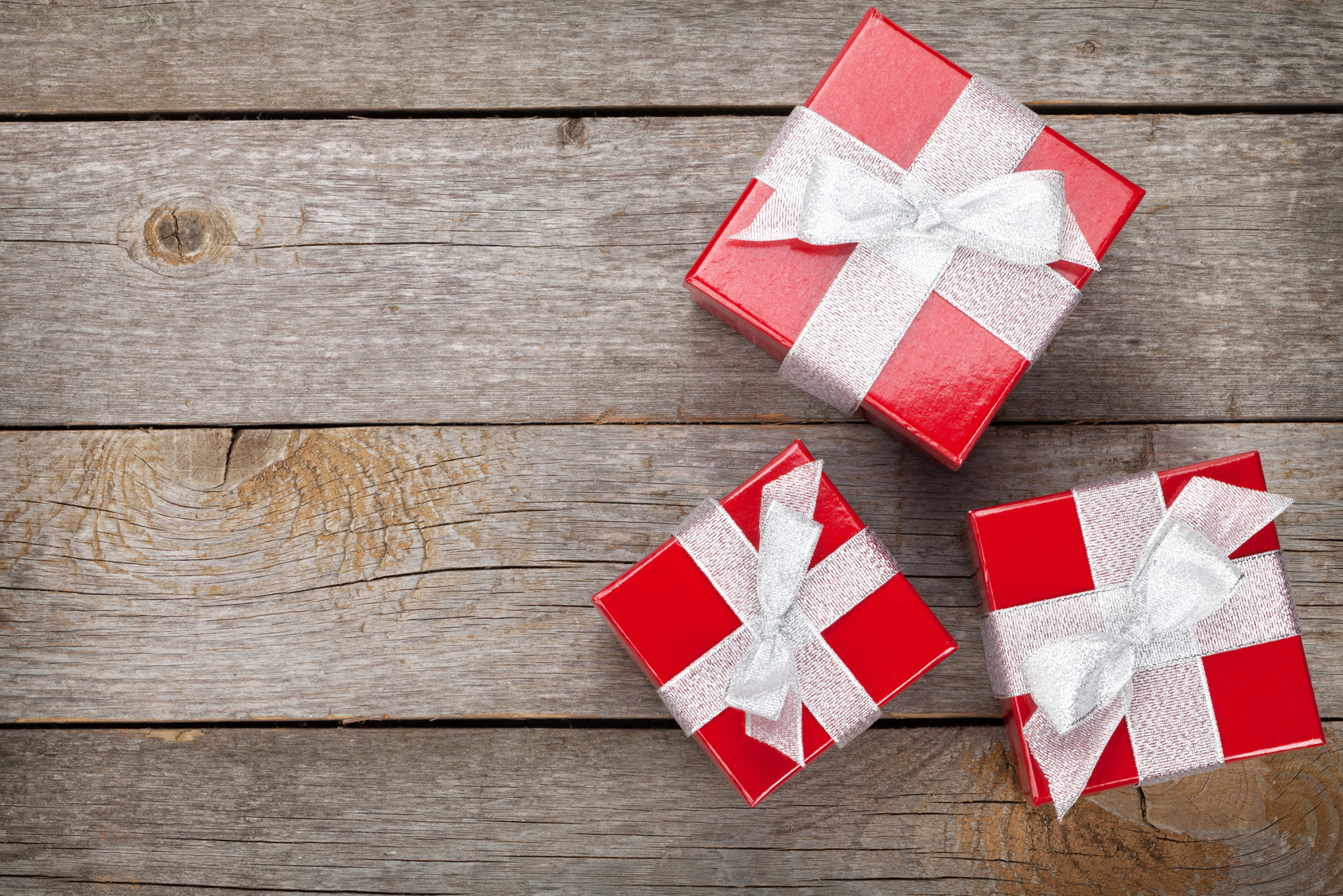 Merry Christmas from Artistic Touch Dentistry!
It has been a beautiful year treating patients at Artistic Touch Dentistry! Our teams wishes you all the best this holiday season and we pray your new year is merry and bright!
We've grown to love our patient family and it's such a joy watching our patients grow and change over the years. Many of you have experience change in your families this year, and we wish you peace as you experience the holiday without some of your cherished loves one.
No matter what 2014 has brought you, may your Christmas be full of love and joy as your relax with family or friends. Your dentist wishes you the happiest of holidays and we can't wait to see you back at the office in 2015!