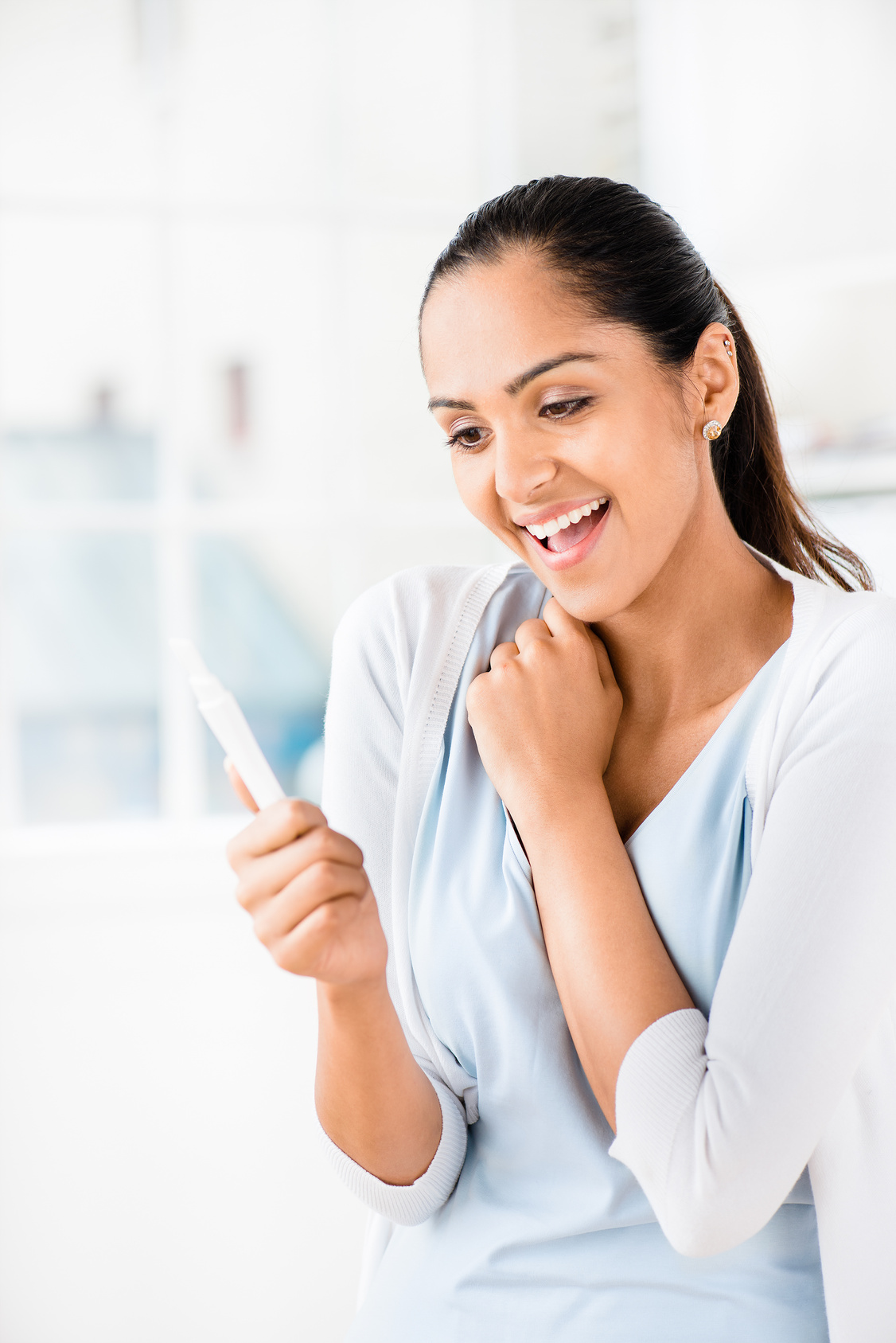 Pregnancy and Dental Health
At Artistic Touch Dentistry, we're your dentist for overall health, including a health pregnancy! The effects of pregnancy on the body are well-known, but did you know pregnancy has a striking impact on the mouth and gums? The American Dental Association notes an increase in gingivitis, sensitive gums, and cavities during pregnancy due to changes in hormone levels and an increase in morning sickness.
Dental care during pregnancy can help prevent the onset of some of these problems. Even more importantly, dental care has been linked to a reduction in premature birth rates. Some studies have linked bacteria causing gum disease to hormones in labor. Keeping bacteria at bay, then, helps protect against premature labor. Simple fixes such as daily flossing, proper brushing, and routine dental visits can really make a difference for your baby!
If you are pregnant or planning to expand your family, come visit Dr. Maryam Brazdo for a cleaning and guidance on dental health during your pregnancy. We're committed to your dental health and the overall health of your body–and your baby!