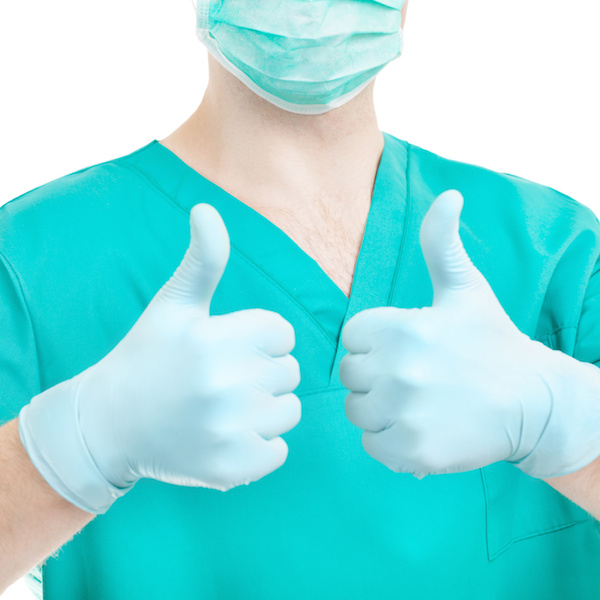 Protect your teeth and brighten your smile!
At Artistic Touch Dentistry, we offer services that support healthy teeth and gums, restore and repair broken or damaged teeth, and improve the appearance of stained, cracked, or damaged teeth. To protect your teeth, be sure to:
Avoid sugary, processed snack foods
Avoid sweetened beverages like soda, coffee, and tea
Avoid red wine which can stain teeth
Avoid chewing ice which can damage tooth enamel
Avoid sticky foods that can become stuck between teeth or pull fillings out of place
Instead, be sure to choose sugar-free drinks and gums. Be sure to drink water following meals to wash away food particles and brush teeth 20 to 40 minutes following meals. With incremental change and your partners at Artistic Touch Dentistry, you can be well on your way to a healthy, beautiful smile!