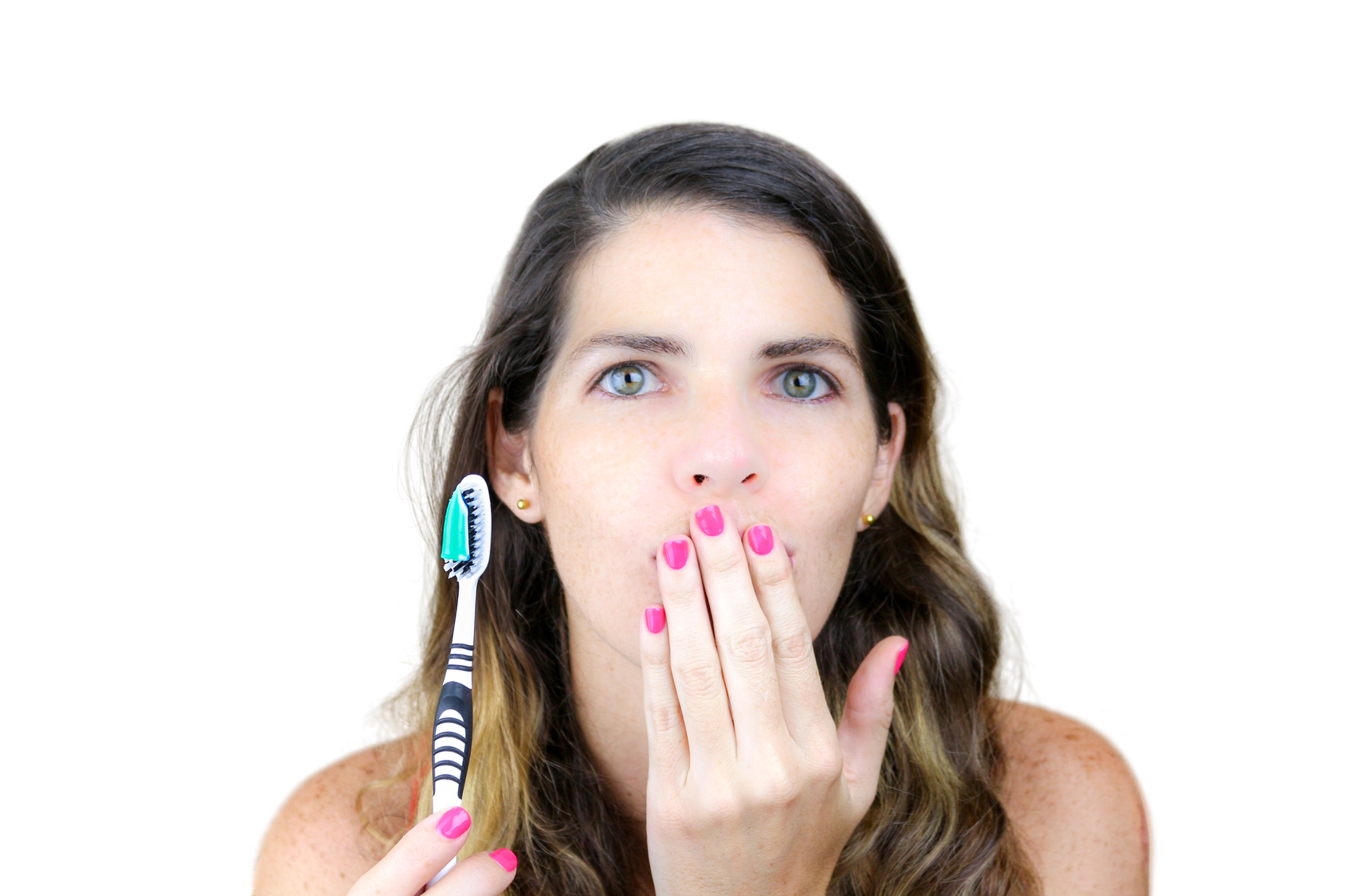 Protection from Gingivitis
Gum disease is commonly referred to as gingivitis and periodontal disease. Gingivitis happens when bacteria collects at the gum line and causes redness and inflammation. Qualified dentists such as Dr. Maryam Brazdo and the staff at Artistic Touch Dentistry can provide patients with vital treatments against gingivitis.
If gingivitis is not treated, infection can invade connective tissue and even work its way into the bone. Untreated gingivitis can develop into periodontal disease. Although gingivitis is considered a type of periodontal disease, it is mild and can be treated with a deep cleaning. During the deep cleaning your dentist will thoroughly clean your teeth, gums, and tooth roots. Our first line of defense against gingivitis, however, is our oral health at home and taking steps to prevent gingivitis.
Steps for gingivitis prevention:
Brush teeth at least twice a day or after every meal
Floss at least once a day to remove food particles from between teeth
Regular dental visits twice a year
Regular professional dental cleanings
Even with conscientious brushing and flossing we can still develop problems with gum disease. This is why Artistic Touch Dentistry is here to provide professional treatment to aid in the prevention and progress of gum disease. Call us today for your gingivitis prevention consultation!