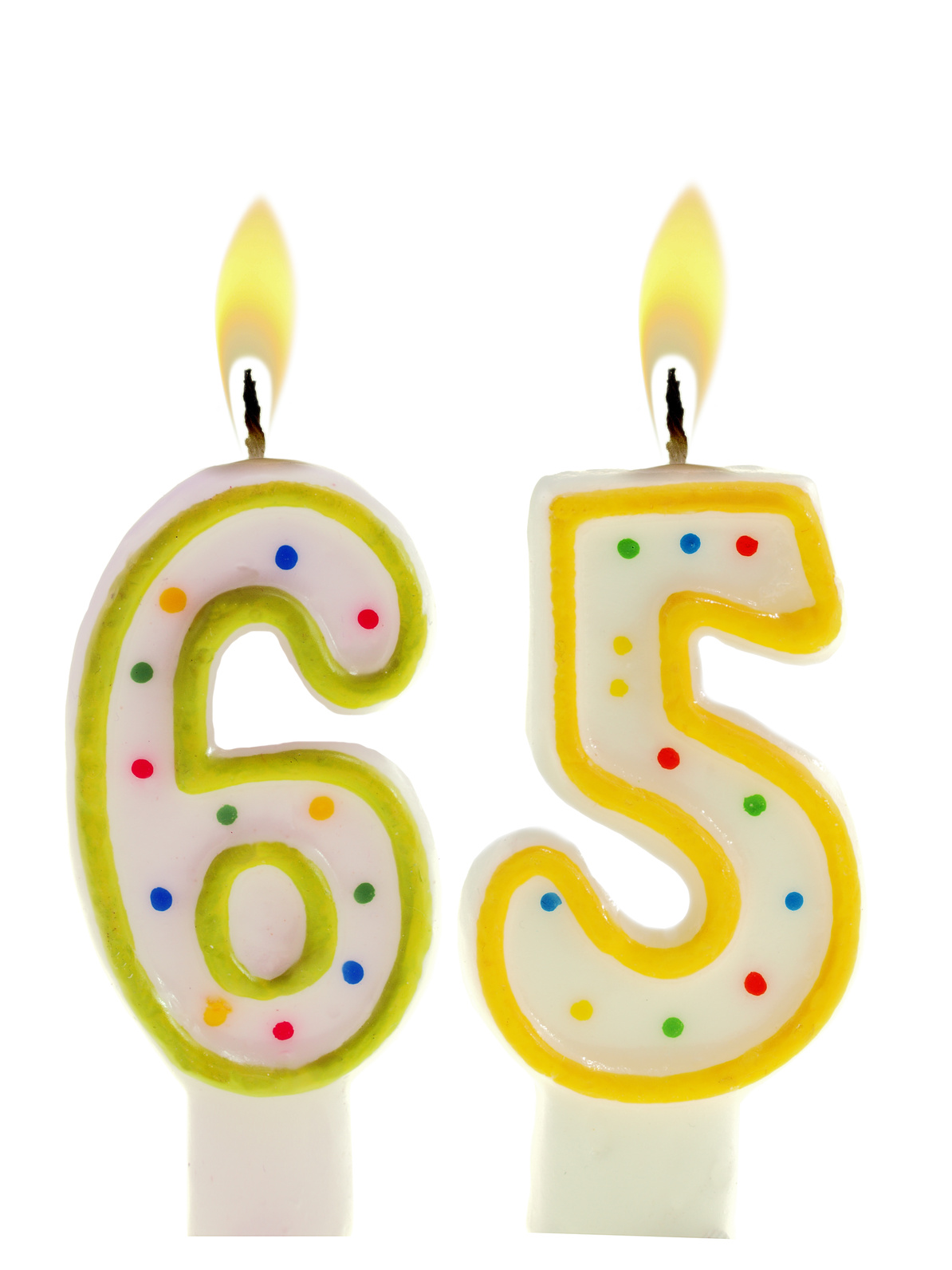 Risk Factors for Gum Disease: Age
Dr. Maryam Brazdo and the team at Artistic Touch Dentistry love to partner with patients in preventing gum disease and tooth decay. Regular cleanings, daily flossing, and careful toothbrushing all contribute to a healthy mouth and healthy gums. There are some risk factors, however, that increase a person's chance for developing periodontal disease, and today we begin a new series highlighting these risk factors. Up first? Age.
Studies indicate that older people have a higher rate of periodontal disease. Advanced age often means more difficulty getting to and from appointments, more difficulty remembering to schedule cleanings, increased spending on other health care costs, and less motivation to maintain a bright and healthy smile. Data from the Centers for Disease Control and Prevention indicate that over 70% of Americans 65 and older have periodontitis.
That doesn't mean that younger patients are off the hook though. Periodontal disease develops over time and can take hold in younger years. That's why prevention and proactive care are so important for long-term dental health. If you'd like to stave off gum disease in your golden years, contact us today!