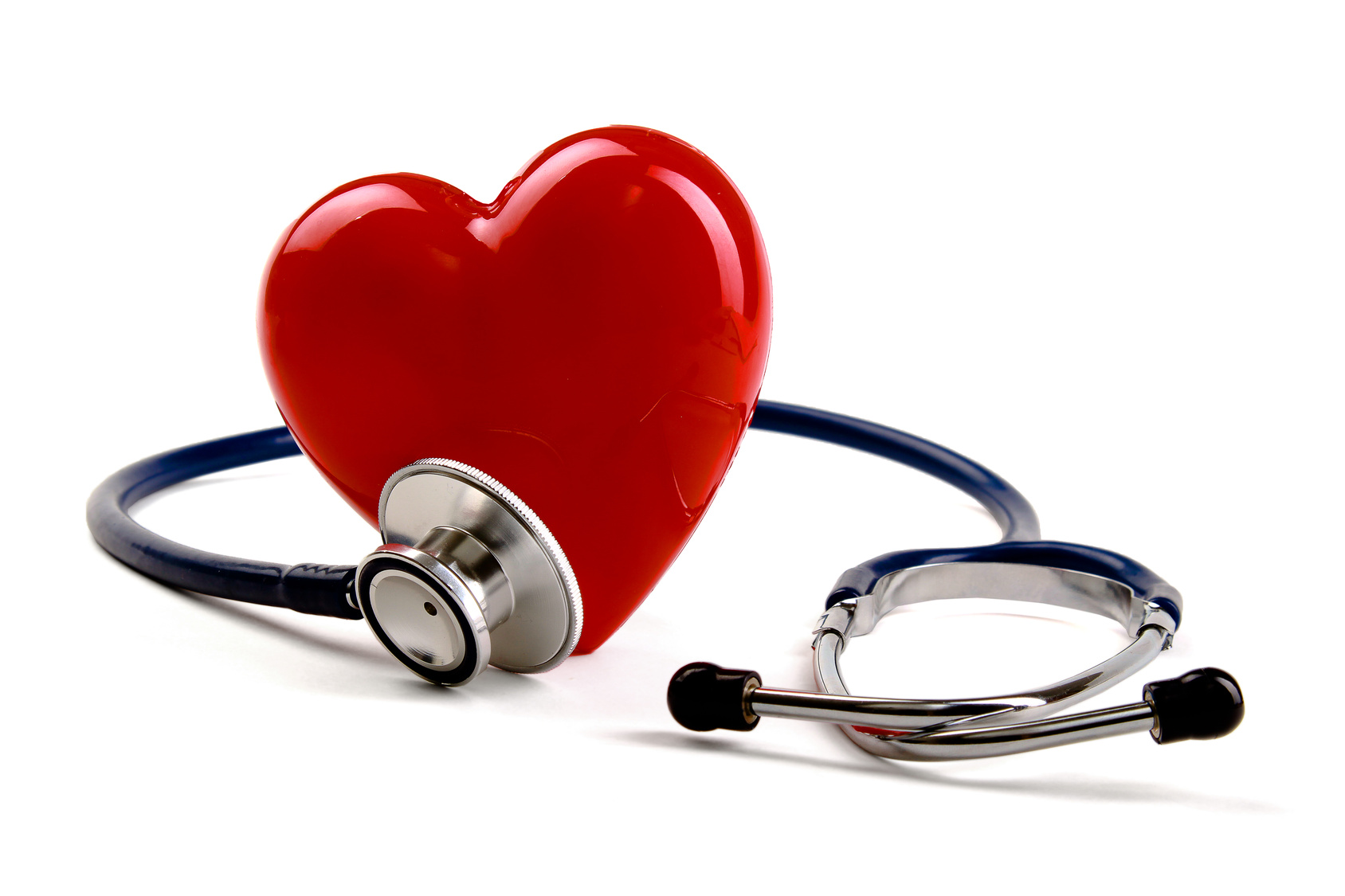 Risk factors for gum disease: systemic diseases
Today we continue our series on the risk factors associated with gum disease. We are committed to help preserve your smile and that means taking excellent care of your gums for life! In addition to tobacco use, medications, and stress, another risk factor for periodontal disease stems from the copresence of other systemic diseases.
Other systemic diseases that interfere with the body's inflammatory system may worsen the condition of the gums. These include cardiovascular disease, diabetes, and rheumatoid arthritis. The combination of medications associated with these conditions and the overall health risks they pose work together to encourage the development of gum disease.
Your gums and the future of your smile depend on your ability to plan proactively for your dental health. If you have questions about periodontal disease and other ongoing systemic diseases in your health profile, contact Dr. Maryam Brazdo today!