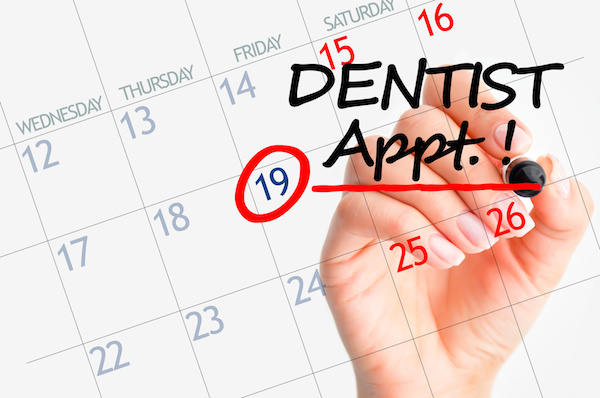 School calendars: plan your next dental appointment
As Melbourne, FL schools start back, we're all taking a peek at the school calendar! As you think through the next season and plan around sports, holidays, exams, and your family's vacations, be sure to carve out some time for everyone's dental appointments.
Once you get your child's schedule, think about their next 6-month checkup and cleaning. Call to schedule now for the best availability to meet your child's academic and social calendar needs!
Parents always have a full plate handling their child's health and academics, so be sure to schedule their next dental checkup soon before the fall schedule heads into holidays and winter break. We look forward to seeing you and your family at Artistic Touch Dentistry soon!