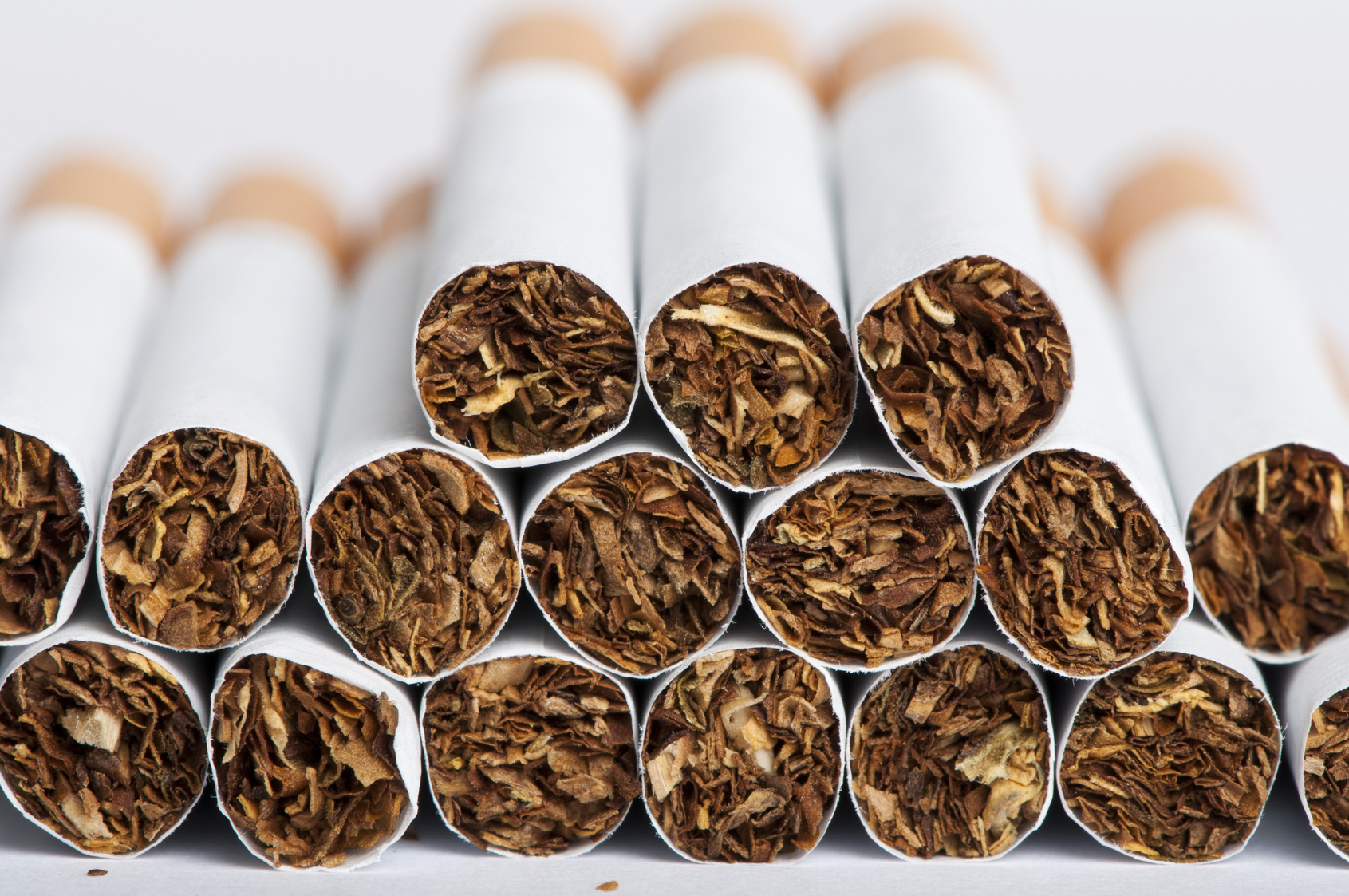 Second-hand smoke and periodontal disease
There are myriad reasons to start a smoking cessation program today, but researchers have now discovered a new one: second-hand smoke may cause periodontal disease to those exposed. Your habit could be affecting the oral health of your loved ones!
Periodontitis affects approximately 47% of adults in the United States and the U.S. Surgeon General has concluded that cigarette smoking is one of its causes. In a new study, the association between periodontitis and "second-hand smoke" in non-smokers is made certain for the first time. Researchers aimed to investigate the association between serum cotinine and periodontitis among U.S. non-smokers and found levels much higher in those non-smokers exposed to second-hand smoke.
If you're interested in learning more about how smoking impacts oral health, contact us today for more information and for a dental exam that includes an oral cancer screening.
Reference:
International & American Associations for Dental Research. (2015, March 13). Environmental tobacco smoke is associated with periodontitis in US non-smokers. ScienceDaily. Retrieved March 13, 2015 from www.sciencedaily.com/releases/2015/03/150313083627.htm