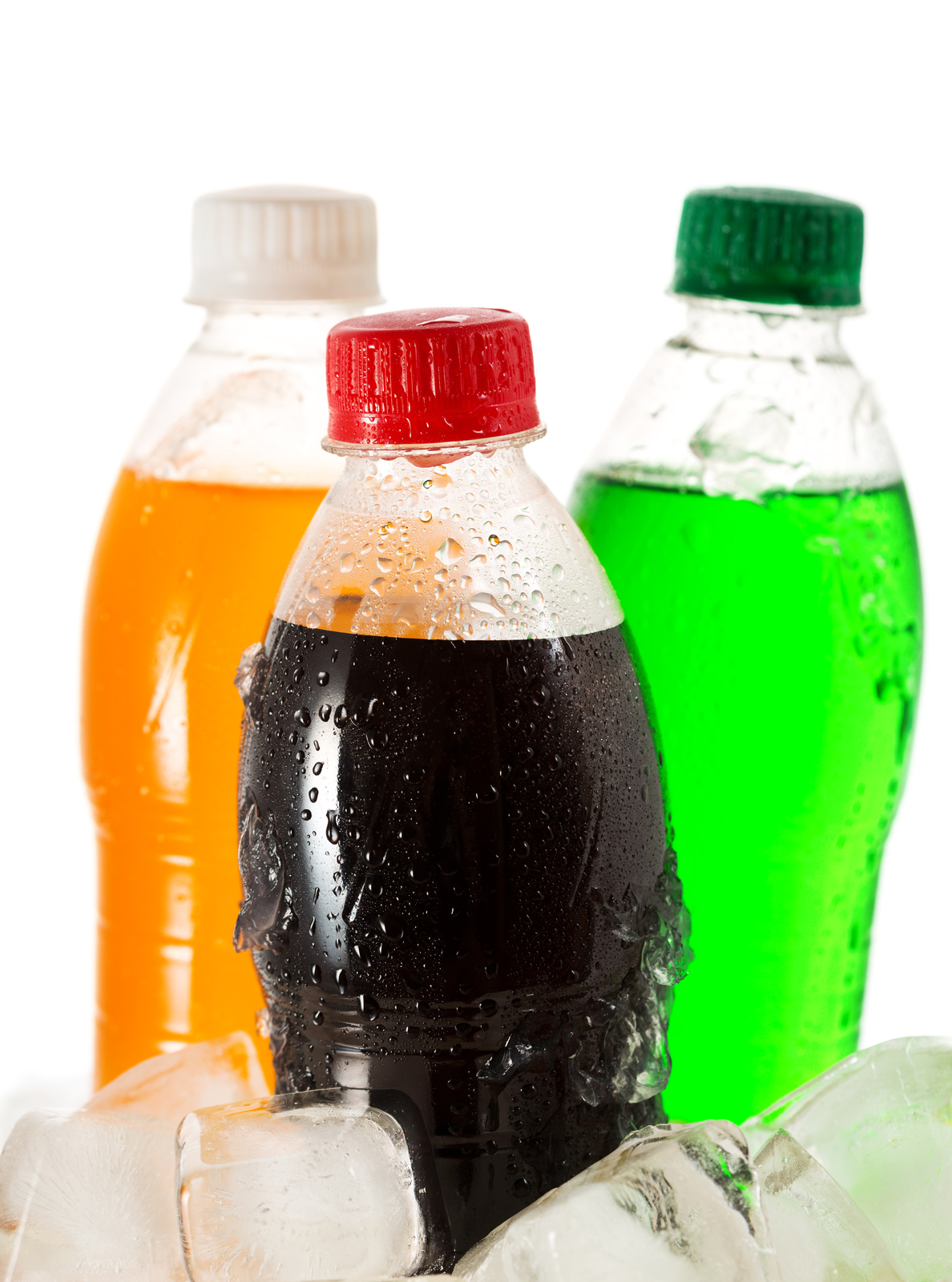 Soda, juice, and your smile
While the sweet taste of soda and juice may be gratifying, they can be damaging to your tooth enamel if consumed in excess. And healthy tooth enamel is your first defense from cavities! At http://www.sugarydrinkfacts.org/ you can review information about the harmful sugars and acids in the drinks we enjoy every day. Because drinks sit on your teeth the sugars they mix with the naturally occurring bacteria that are in your mouth and create acid. When this happens then decay of the enamel and teeth are inevitable. There are, however, ways to enjoy these drinks while still keeping your over all oral health in mind:
Consume less than 6oz of juice daily
Reserve soda for special occasions
Insure that you consume at least two servings of dairy
Rinse with water, drink water regularly and especially after high sugar beverages
Brush twice a day with fluoride
Visit Dr. Bradzo twice a year on a regular schedule
By following these guidelines, you are decreasing the opportunity for decay and the need for fillings and other dental restoration. Moderation is the key with these sugar drinks. If you consume them, do your best to consume them responsibly; your oral health is at risk!