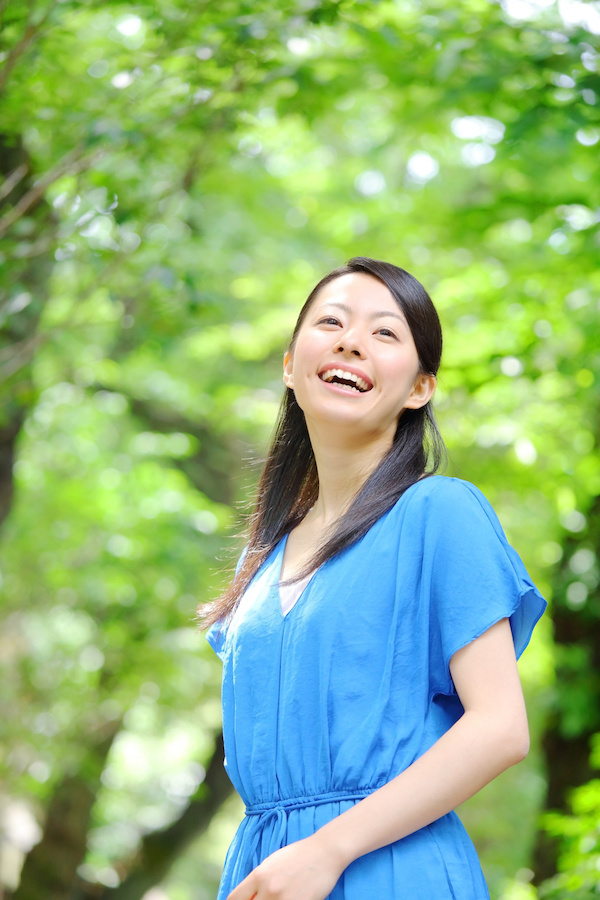 Summer vacation appointments
At Artistic Touch Dentistry, we know that your schedule can be hectic. Holidays, kids in school, sporting events, and the regular hustle of your work schedule can mean that you miss your regular 6-month prophylaxis appointment.
If you're overdue for a cleaning, call now to book appointments during summer break when the kids are off and everyone has a little more breathing room in the schedule. If you've got older students coming home from college for summer, it's an especially good time to book their appointments.
No matter how busy your schedule may be, take the time to book your biannual cleaning appointment. Your teeth will thank you!