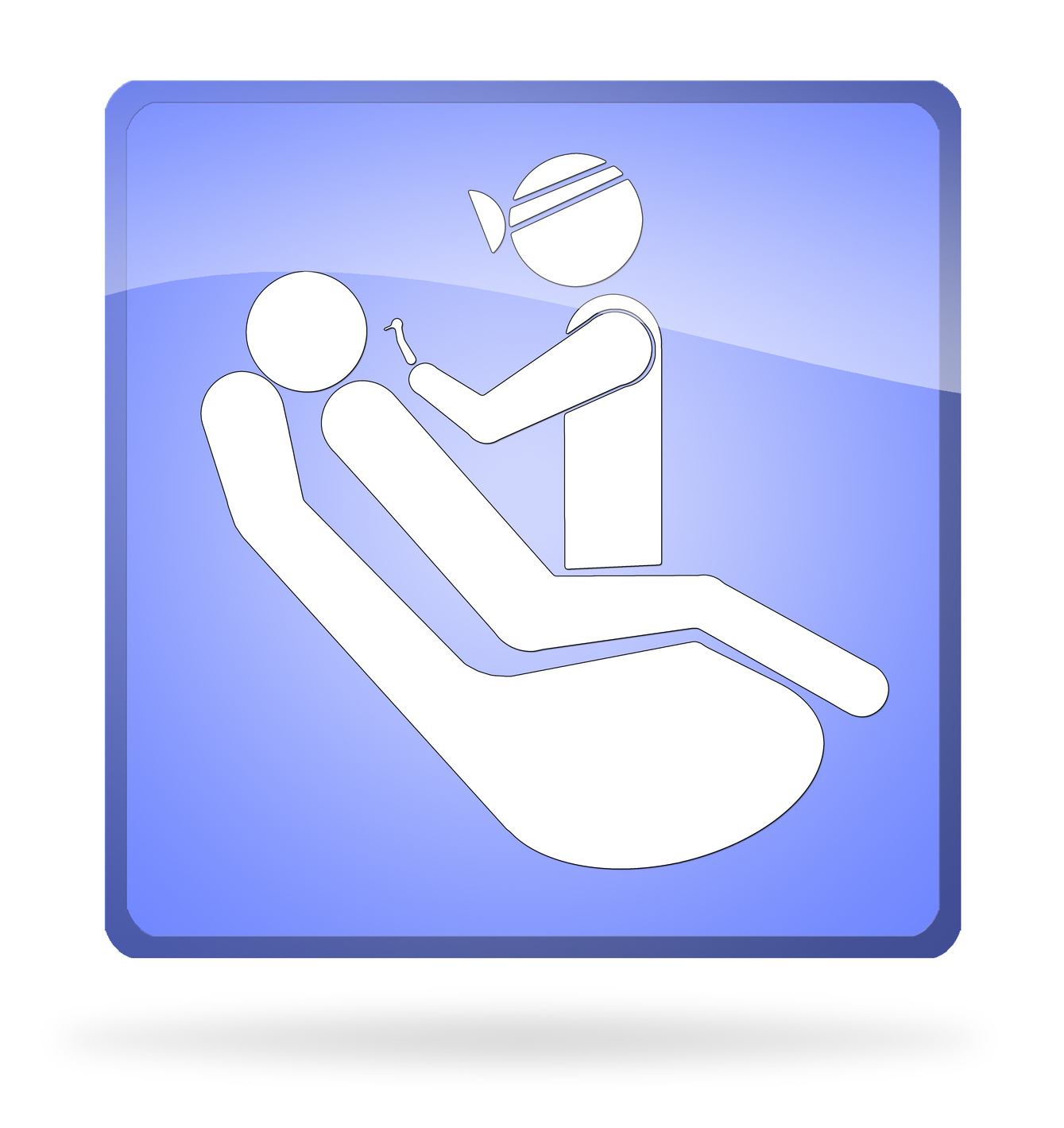 Technology is Helping to Reshape Dentist's Offices
Technology is rapidly changing just about every aspect of our lives – and there's no sign that the fast-paced changes will slow down anytime soon. Dentist's offices are no exception with advanced technological tools, but technology has even affected design mentalities. Instead of dental office's solely being practical spaces, more and more dental offices are competing to make their patient's experiences more pleasant.
These technology advances will also contribute to more convenience for our patients. The medical industry is moving to paperless systems, and while the industry is not completely paperless yet, it soon will be, and you will see how much more streamlined your experience at Artistic Touch Dentistry is.
We continue to excel in making our patient's as comfortable as possible – while also keeping our equipment and environment up-to-date and savvy. Come visit our offices located in Melbourne, Florida, and you'll see why our patients keep coming back!