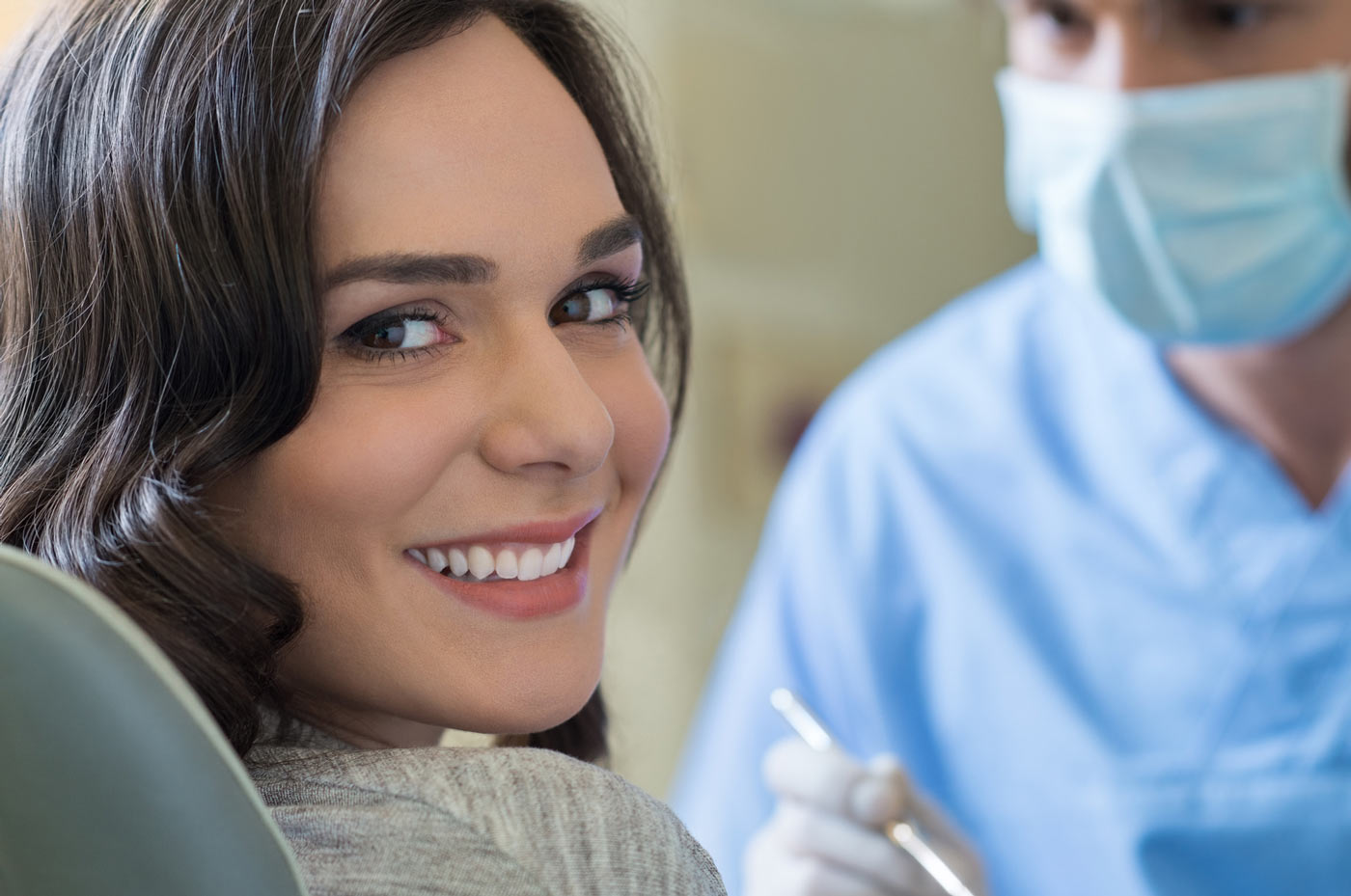 Teeth Cleaning Will Help Your Smile Sparkle
The most efficient way to have the shining smile you have been looking for is to have a teeth cleaning. Prophylaxis is a cleaning treatment used to completely clean the teeth and gums. There are many benefits to this procedure and our staff at Artistic Touch Dentistry will do a great job to keep your oral cavity healthy and stop the development of gum disease.
During the prophylaxis, our trained staff will work to remove plaque both above and below the gum line. Even if you regularly floss and brush your teeth, you cannot get rid of all the bacteria from the gum pockets. However, with our expertly proficient dental hygienists, they can clean spots that you could never reach yourself.
Another benefit to a professional teeth cleaning is the end product of a healthier looking smile. Yellow looking teeth that have been stained from coffee and tea aren't attractive. When you flash your smile, you want it to be an award winning one. That is sure to be the case once you book your appointment with us.
You definitely don't want to worry about how your breath smells when you are talking to someone. The elimination of bad breath, or halitosis, is just another perk to the prophylaxis treatment. Bad breath can result from poor dental health habits such as a lack of brushing your teeth or flossing. It is also indicative of advancing periodontal disease.
Dr. Wahl and Dr. Brazdo recommend having this procedure done twice annually. By regularly having prophylaxis performed it can stop the progression of gingivitis and periodontal disease. Call our office at 321.724.1400 or come by Artistic Touch Dentistry to book your teeth cleaning appointment today.