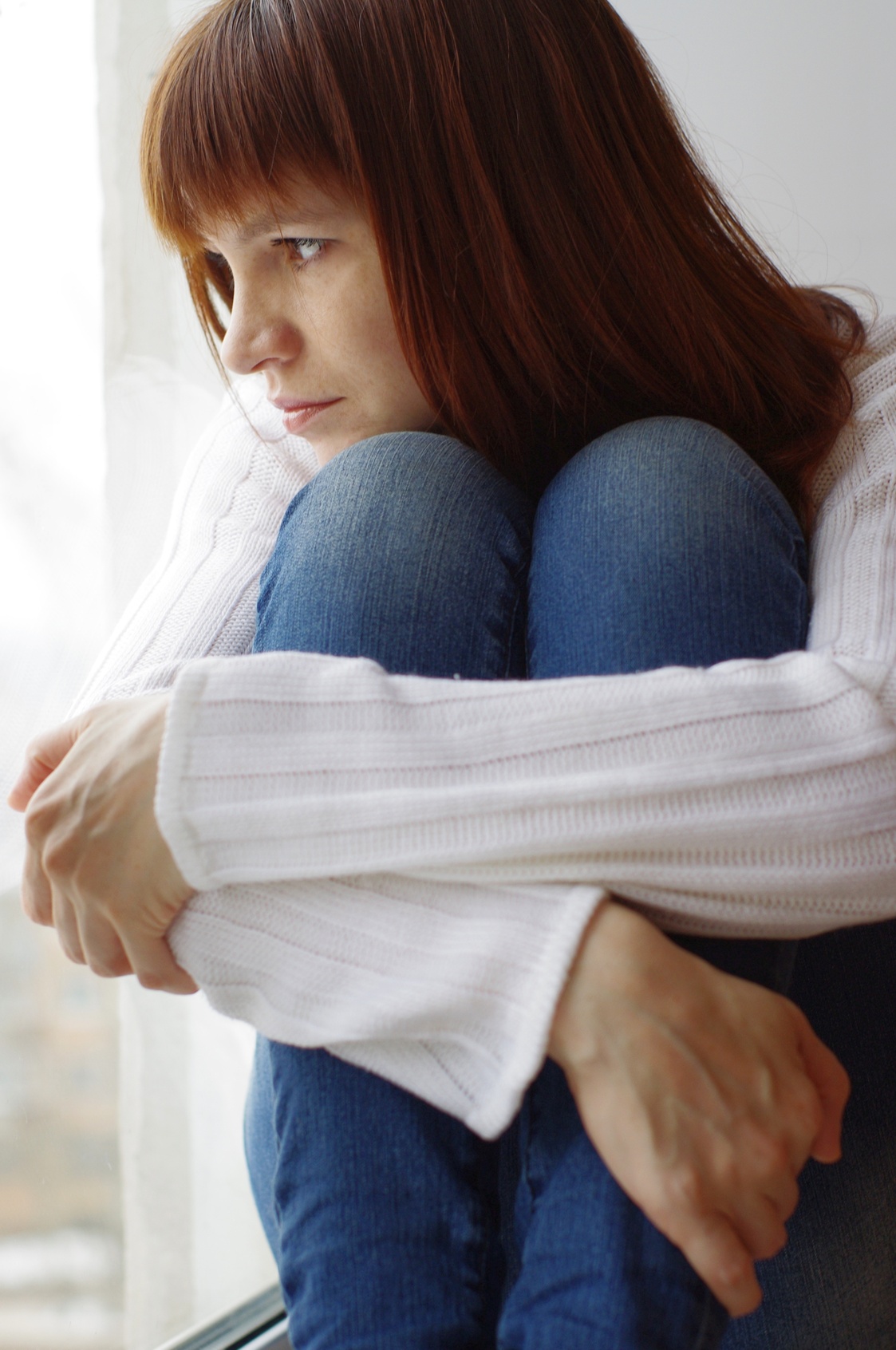 The link between mental health and dental care: part 1
Dr. Maryam Brazdo is committed to your overall health, and this includes your psychological well-being. The link between mental health and dental health is surprisingly clear.
An estimated 1 in 5 dental patients may suffer from a depressive disorder. Recent studies have shown that feeling hopeless and depressed were significantly and positively associated with an increased risk for dental cavities. Patients who suffer from depression often experience a loss of interest in daily activities such as work, play, sleep, and oral hygiene.  Lack of motivation to include oral hygiene into your daily regime will increase periodontal and gum disease.
A skilled dentist is familiar with their patients' medical history and current medications and could possibly facilitate an appropriate referral for evaluation depressive symptoms. If you're feeling down and lack motivation to take care of your teeth and gums, be sure to discuss this change in your dental care with Dr. Brazdo at your next appointment at Artistic Touch Dentistry. Always remember that your smile comes first!