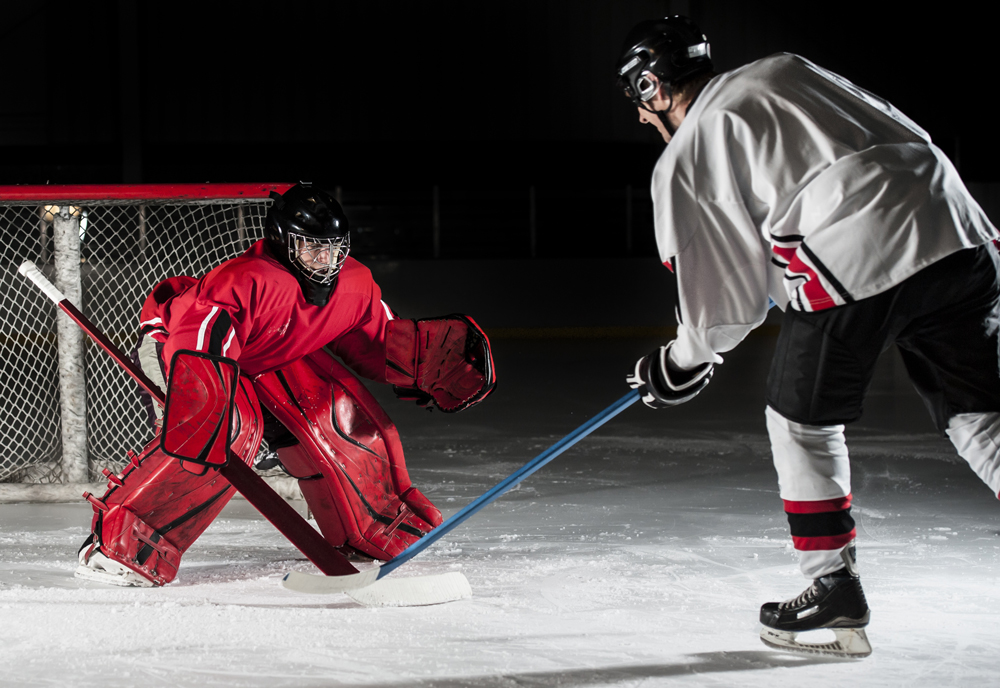 Tooth Knocked Loose? Here's What To Do!
During fall sports season, we've seen parents and kids alike with dental emergencies at Artistic Touch Dentistry. Tooth loss is a common childhood sports injury, and Dr. Maryam Brazdo reminds you of the important steps to take in the event of a tooth injury:
Call Dr. Maryam Brazdo: Keep 321-724-1400 handy. You may even want to add Dr. Brazdo's number to your child's registration forms.
Find the tooth: A tooth has the best chance to be saved if it is reset within 30 minutes of being dislodged.
Avoid damaging the root: It is very important that you hold the tooth by the crown and do not touch the root. The root of the tooth can be damaged if handled.
Rinse the tooth: The tooth should be gently rinsed to remove any debris or dirt. You can use cold water, milk or a saline solution. You should rinse the tooth only long enough to remove dirt and debris.
Place the tooth back into the socket: This is your best chance for the tooth to reconnect to the body and blood vessels. You will need to hold the tooth in place until you can see your dentist. You can hold the tooth in place with gauze or a wet tea bag.
Or place the tooth in a container: If you cannot get the tooth back into the empty socket you can place the tooth in a container and cover it with a saline solution, milk or even saliva.
Seek professional care: Immediately go to your dentist or emergency room. Trained professionals such as Dr. Maryam Brazdo can monitor and check for additional problems and provide necessary treatment. It is important to seek professional care as soon as possible because the first 30 minutes are the most important for success and chances of a tooth taking is unlikely after 2 hours.
Reference: Knocked-Out Tooth: First Aid-Topic Overview. First Aid Guide and Emergency Treatment Instructions.