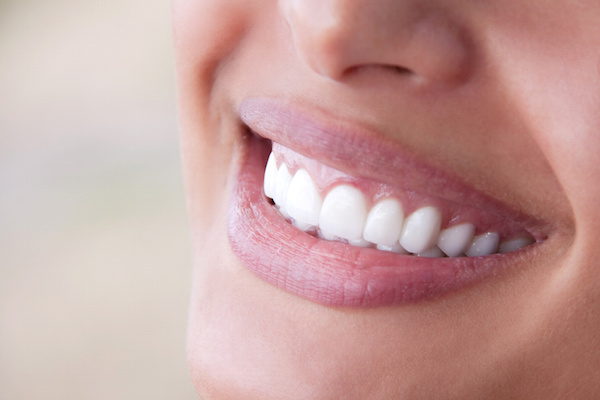 Veneers or Crowns: Which is Right for You?
If you're considering cosmetic procedures to improve the appearance of your teeth, Dr. Maryam Brazdo will recommend a solution that is best-suited for your smile and your budget! Oftentimes, our patients looking to improve their smiles decide between dental crowns and porcelain veneers.
Dental crowns are used to help strengthen a tooth with a large filling when there isn't enough natural tooth remaining to hold the filling.  A dental crown can also improve the appearance of broken teeth, discolored or misshapen teeth, or to treat damaged dental implants. Dental implant pros include:
natural appearance
low cost compared to other treatments
Porcelain veneers are another option. Veneers are a thin shell that is made to bond to the tooth or teeth that you are trying to improve. A small amount of your tooth's natural veneer is removed so that the porcelain shell will adhere to the tooth.  Veneers are excellent for correcting broken or chipped teeth, hiding gaps between teeth, and covering permanently stained teeth. Porcelain veneer pros include:
Resistance to staining
Remaining in place up to twenty years
No maintenance required
Depending on the issue you're trying to correct,  we will be happy to recommend a course of treatment that is right for you.  For a consultation please feel free to contact our office at 321-724-1400.