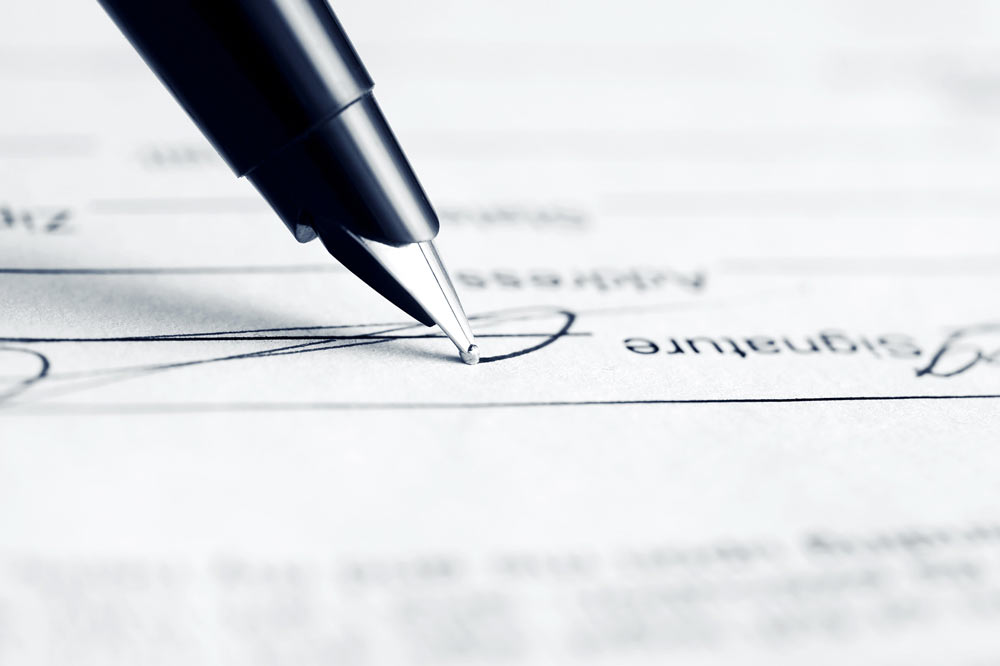 Visit Our Office If You Are Considering Dentures In Melbourne, Florida
As age takes it toll, your teeth may begin to weaken and we can assist you in replacing your natural teeth with dentures.
A denture is an appliance that is inserted in the mouth that will replace your natural teeth and provide support for the cheeks and lips. The denture development process takes about three to six weeks. Although, it will be great to have strong teeth again it may take a few weeks for your muscles in the cheeks and the tongue to keep them in place. After that time you will be comfortable inserting and removing the dentures from your mouth.
Not only will you be comfortable with how your new dentures perform, you will love the way they look. Dentures are made to resemble your natural teeth so there will be no noticeable change in appearance. They can improve your smile, fill out your facial appearance, and boost your confidence.
Don't let age take away your ability to eat the food you want or look the way you want. We can help you have a functional, perfect smile at any age. We make the dentures out of a combination of plastic and porcelain. Over time, you will find that your dentures need to be replaced in order to keep the jaw alignment normal. Don't hesitate to call our office and meet with our doctors to fix this problem. The alignment will slowly change as the bone and gum ridges recede or shrink due to the extraction of the teeth.
When you are looking for dentures, call our office to schedule an appointment with Dr. Maryam Brazdo to see how they can help you.