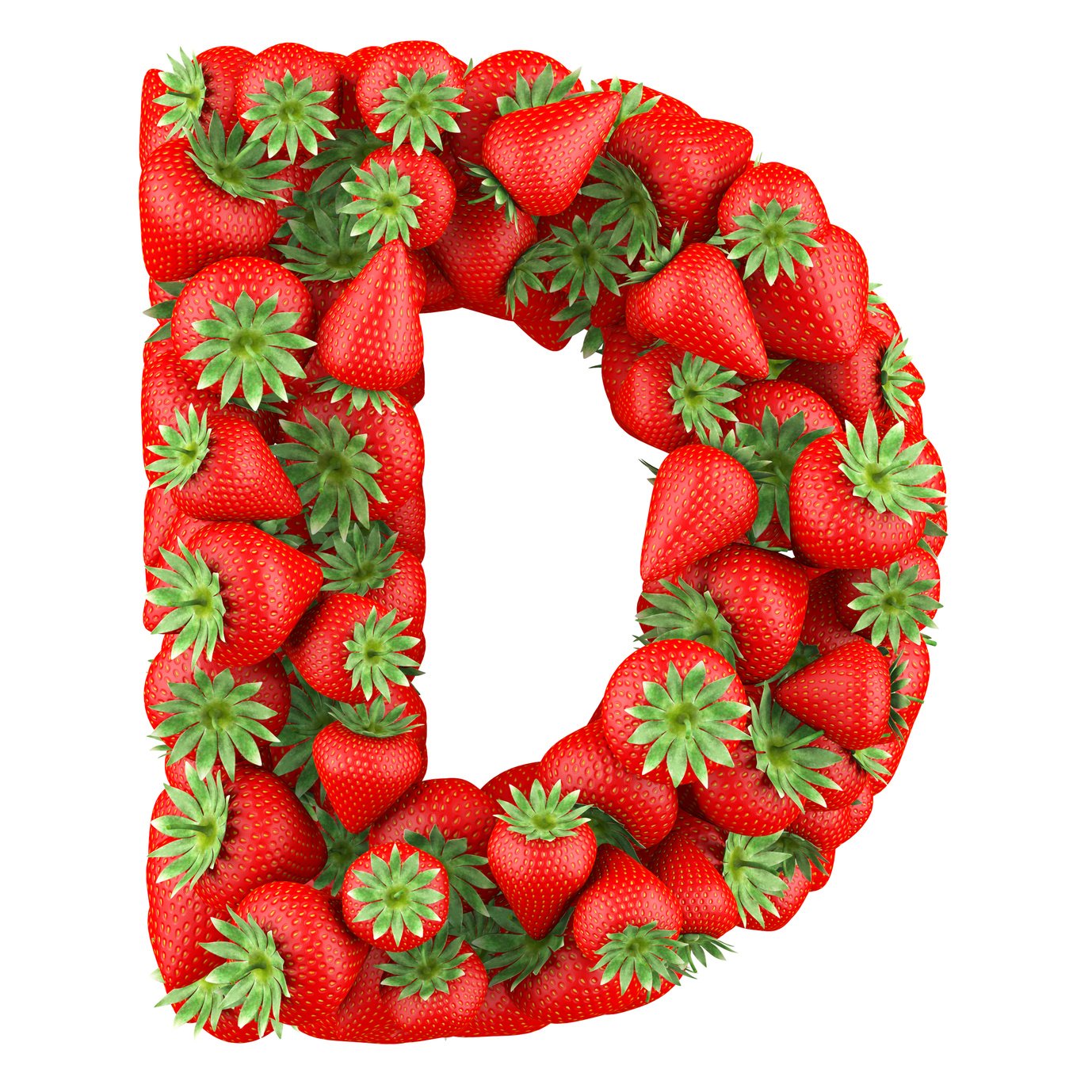 Vitamin D and your teeth
At Artistic Touch Dentistry, we want to help you find healthy ways to improve the strength of your teeth. New research suggests that adding a little extra vitamin D in your diet can help maintain your dental health.
In a study done by Dr. Edward Mellanby, it was found that to help the body improve oral health, it is sometimes necessary to increase your mineral levels with supplements. While keeping up with your regular diet and intake is important, sometimes foods lose their nutrient value when being cooked, and those nutrients may need to be replaced so that you still receive all of their benefits.
Vitamin D was the main supplements that Dr. Mellenby suggested to aide in dental healing and upkeep. Vitamin D is produced in your body in response to sunlight exposure. It is able to induce cathelicidin, an antimicrobial peptide, which attacks oral bacteria linked to dental cavities.
If you decide to take a Vitamin D supplement, it is recommended that you strive to get at least 8,000 International Units (IU) per day. If you are not big on taking supplements every day, you can strive to have about 20-25 minutes of direct sun exposure each day to achieve these numbers.
Vitamin D can also be found in many foods such as egg yolks, liver, fatty fish like salmon, tuna and mackerel, and fortified milk.
If you would like more information on supplements for dental health, call to schedule an appointment with us today!