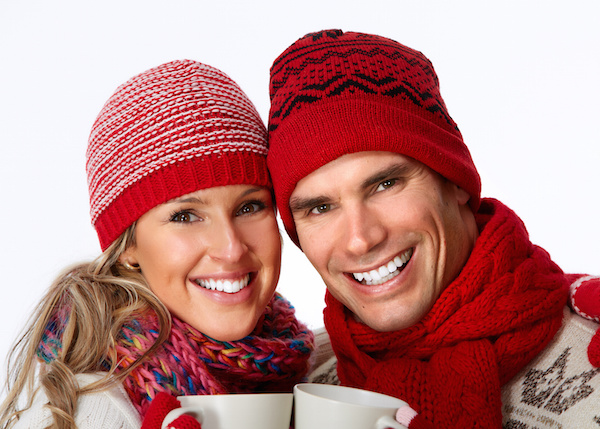 All you want for Christmas is your two front teeth? Consider dental implants!
Artistic Touch Dentistry offers dental implants which are designed to provide a foundation for replacement teeth that look, feel and function like natural teeth. If you've lost teeth due to accident, injury, or decay, you can regain the ability to eat virtually anything and can smile with confidence, knowing that teeth appear natural and that facial contours will be preserved.
The implants are tiny titanium posts which are placed into the jawbone where teeth are missing. The bone bonds with the titanium, creating a strong foundation for artificial teeth. In addition, dental implants can help preserve facial structure, preventing the bone deterioration which occurs when teeth are missing.
If, like many others, you feel implant dentistry is the choice for you, we ask that you undergo a dental/radiographic examination and health history. During these consultation visits, your specific needs and considerations will be addressed by Dr. Maryam Brazdo or by an Oral and Maxillofacial Surgeon referred by our practice. Call us today to learn how YOU can restore your teeth as a gift to yourself this holiday season!