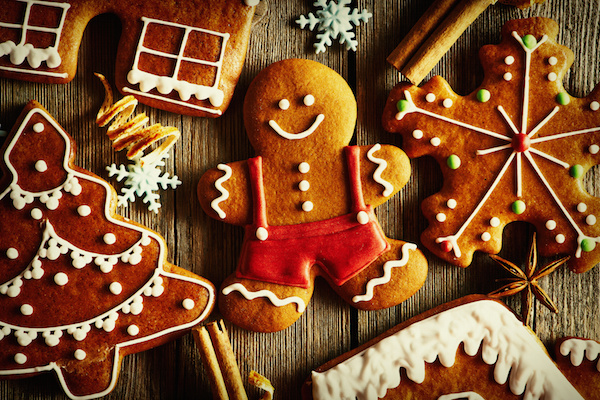 We wish you a Merry Christmas!
It has been a privilege serving our patient families this year at Artistic Dentistry, and we love being your Melbourne FL practice for healthy smiles! We've experienced so much joy in watching bright, beautiful smiles visit our office this year!
We know the holiday season can be tough on those who have experienced loss or pain. Conventional wisdom says to "grin and bear it," but we're truly invested in genuine smiles. We pray you have an authentically joyful season and that you're able to focus on the blessings of the year.
As wish say goodbye to 2015, we say hello to a brand new year and new beginnings. Thank you making the Artistic Touch team a part of your year and we look forward to helping you smile bright throughout 2016. Merry Christmas! (and don't forget to brush 20-40 minutes after those cookies!)