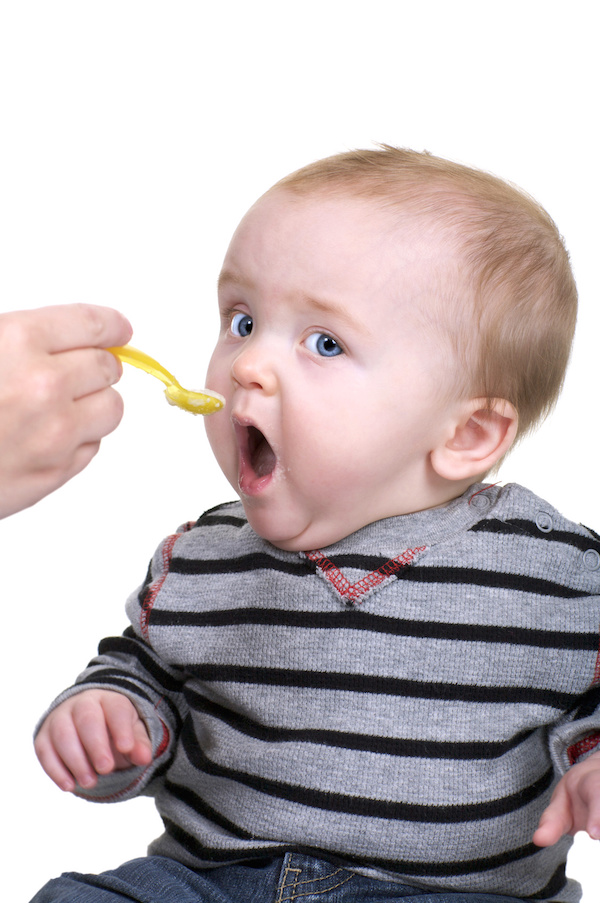 What Your Child Eats Plays An Important Role In Their Oral Hygiene
Artistic Touch Dentistry wants you to make sure your child is making healthy choices when it comes to snacks, meals, and what they drink. Children need strong teeth in order to chew their food and have a spectacular looking smile. Almost all food contains some type of sugar, even if it's natural sugar found in vegetables, it can still contribute to tooth decay. As a way to prevent tooth decay from occurring, make sure to monitor the amount of sugar your child consumers.
What to Eat:
According to MyPlate, a website from the Center for Nutrition Policy and Promotion, an agency of U.S. Department of Agriculture, a balanced diet should include:
Fruits and vegetables. Combined these should be half of what your child eats every day.
Grains. Make sure at least half of their grains are whole grains, such as oatmeal, whole wheat bread and brown rice.
Dairy. Choose low-fat or fat-free dairy foods.
Lean proteins. Make lean protein choices, such as lean beef, skinless poultry and fish. Try to vary protein choices to include eggs, beans, peas and legumes, too. Eat at least 8 oz. of seafood a week.
When you are looking for a dentist, give Artistic Touch Dentistry a call today to schedule an appointment with Dr. Maryam Brazdo.